CHANGE THE TRAJECTORY OF YOUR LIFE FOREVER
With over a decade of helping to create lasting change in the lives of thousands of individuals, and countless groups, we've found a way to dispense our expertise in practical and easy-to-understand ways. Through our online programs you can learn how to master the messy in your life and experience the fullness life has to offer right now!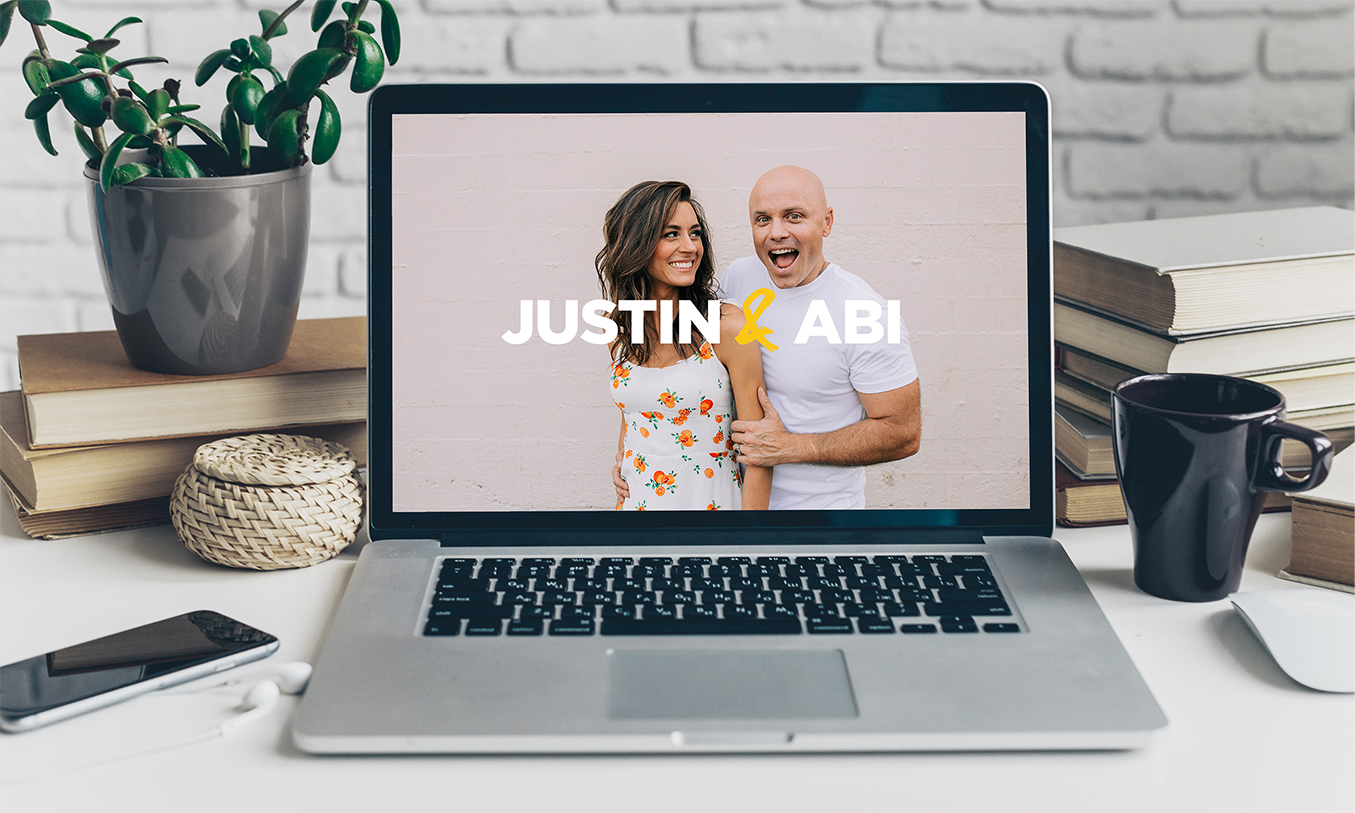 DISCOVER HOW YOUR EMOTIONS ARE TRYING TO HEAL YOU
Emotions have a way of getting a bad rap. Sometimes they seem pointless or feel like they wreak havoc on your life and your relationships. Other times you might feel robotic, as if you have no emotion at all. But what if emotions weren't here to complicate your life? What if they were meant to be an empowering guide, designed to lead you on a pathway to freedom?
The Pathway to Freedom is designed to make sense of the mess you experience within through an investigative look at the triggers you're having and how they're trying to lead you to healing.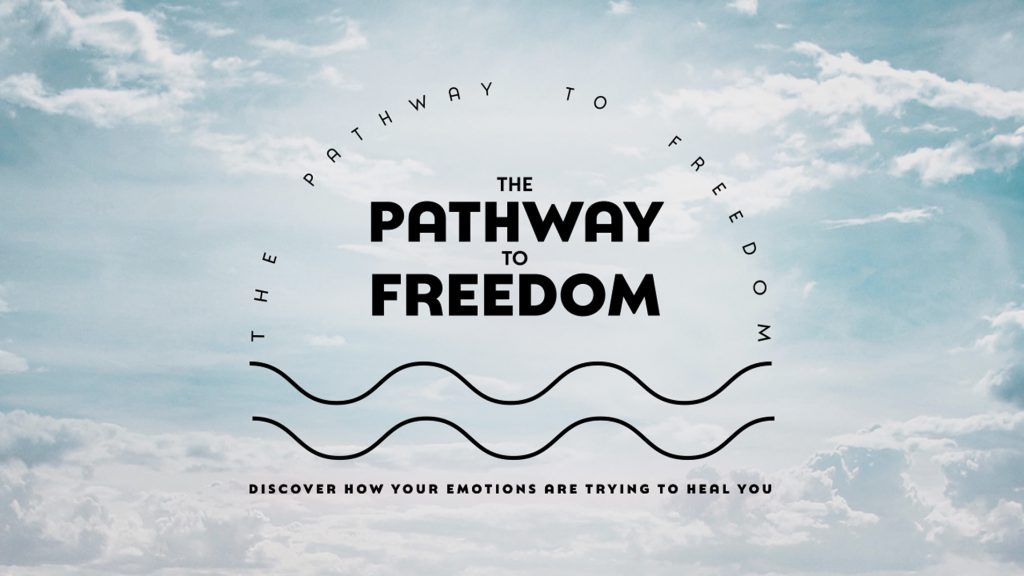 Come alive in the midst of your mess
As humans, perfection is an impossible standard. Sometimes just getting through the day is a victory, because let's face it, life is messy.
So instead of trying to hide your mess, why not master it!
With Living Fully Alive we'll equip you with the tools you need to become a master at being messy.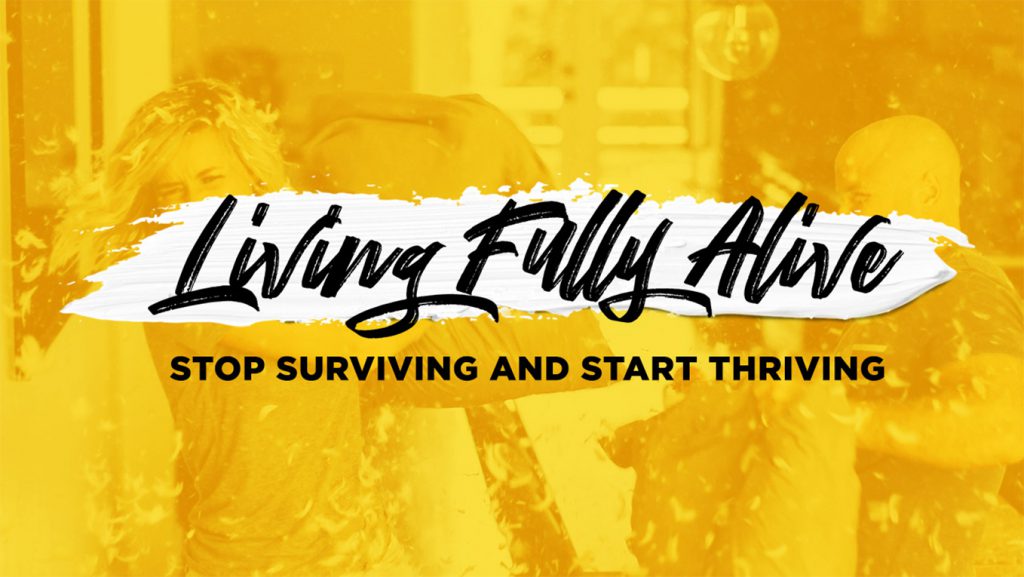 Learn how to love yourself and others through the power of compassion
Learning the practice of compassion enables people to release the hurt they've been carrying, get the comfort they need, love themselves, and feel empowered to transform their lives.
The Compassion Project unpacks not only the foundational principles of compassion, but teaches the practical skills of validation, attunement, and self-compassion that will unlock your heart and the hearts of the people around you.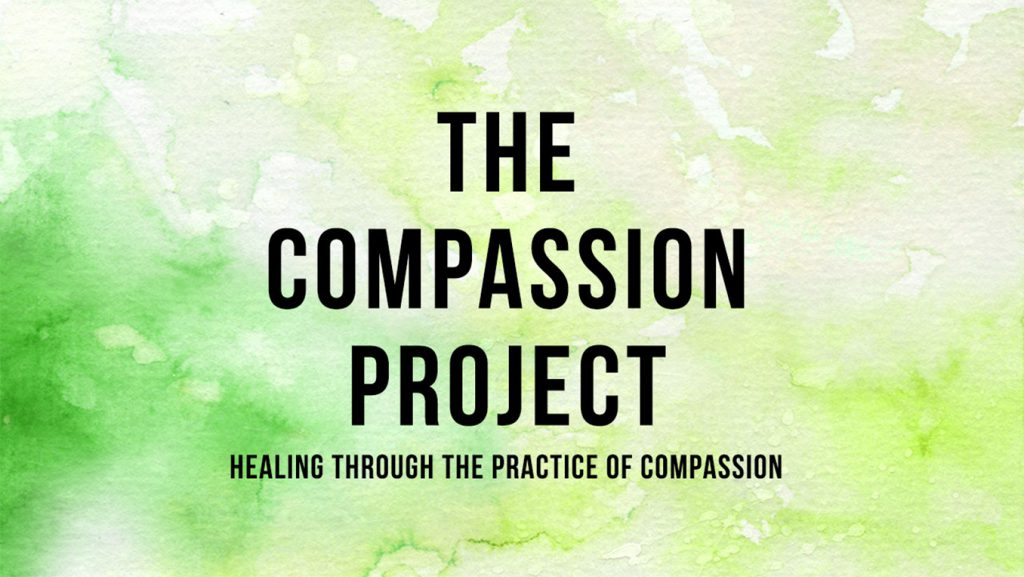 Get healing from your past and find hope for your future
The Father Series is a transformational audio e-course with 12+ hours of content designed to help you get healing from your past and empower you to step into a great future. It's like getting years worth of breakthrough from working with a counselor.
It's filled with inspiring stories, hope, and restoration. This series comes to you as a digital MP3 download pack, and includes a 140 page, in-depth, paperback workbook.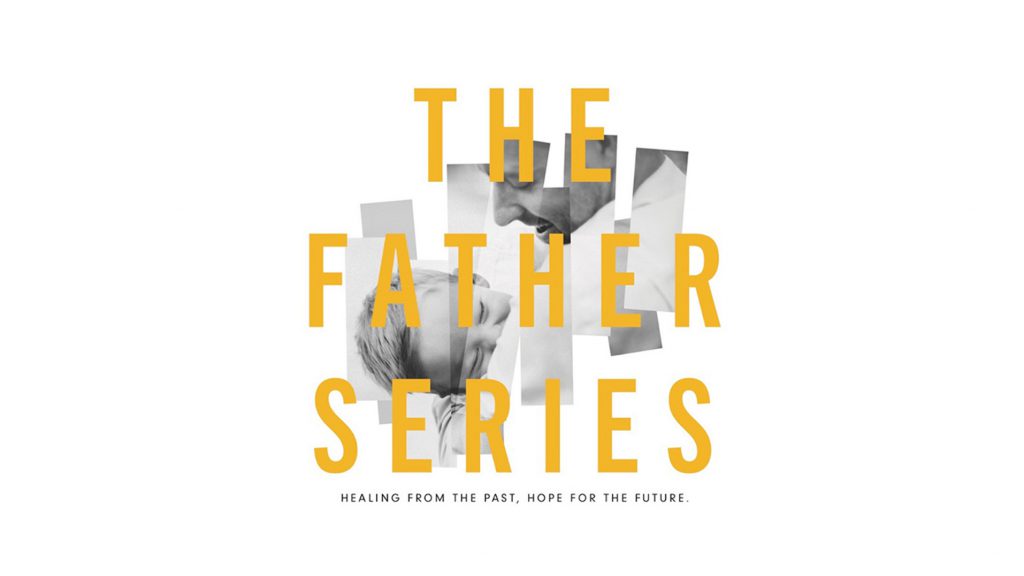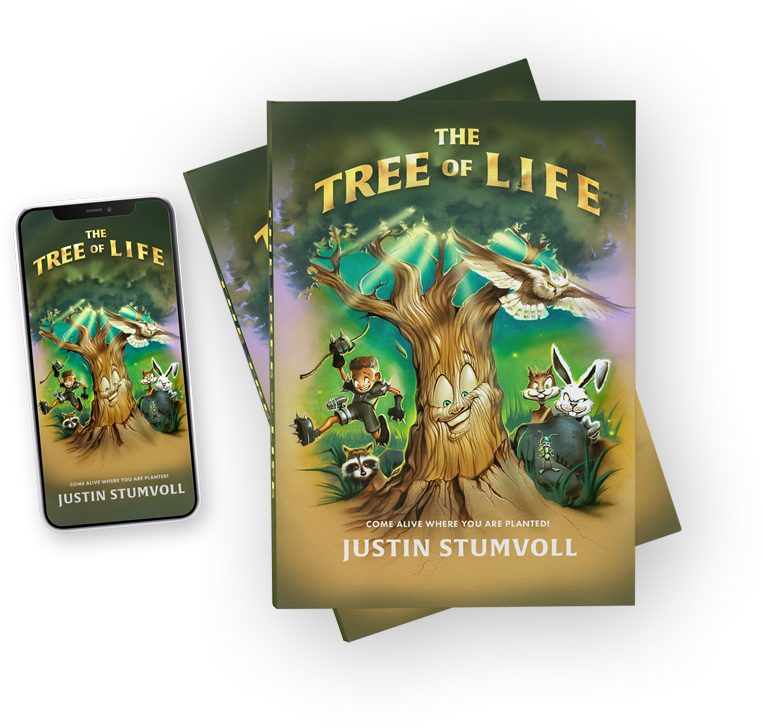 Learn how to come alive where you're planted with the tree of life novel