Enrollment for The Pathway to Freedom is CLOSED for 2022
DISCOVER HOW YOUR EMOTIONS ARE TRYING TO HEAL YOU
Emotions have a way of getting a bad rap. Sometimes they seem pointless or feel like they wreak havoc on your life and your relationships. Other times you might feel robotic, as if you have no emotion at all. But what if emotions weren't here to complicate your life? What if they were meant to be an empowering guide, designed to lead you on a pathway to freedom?
The Pathway to Freedom is designed to make sense of the mess you experience within through an investigative look at the triggers you're having and how they're trying to lead you to healing. This course will help you connect to your authentic-self, heal your history, develop effective communication, create peace, and decrease the pain life throws at you.


WHY THE PATHWAY TO FREEDOM?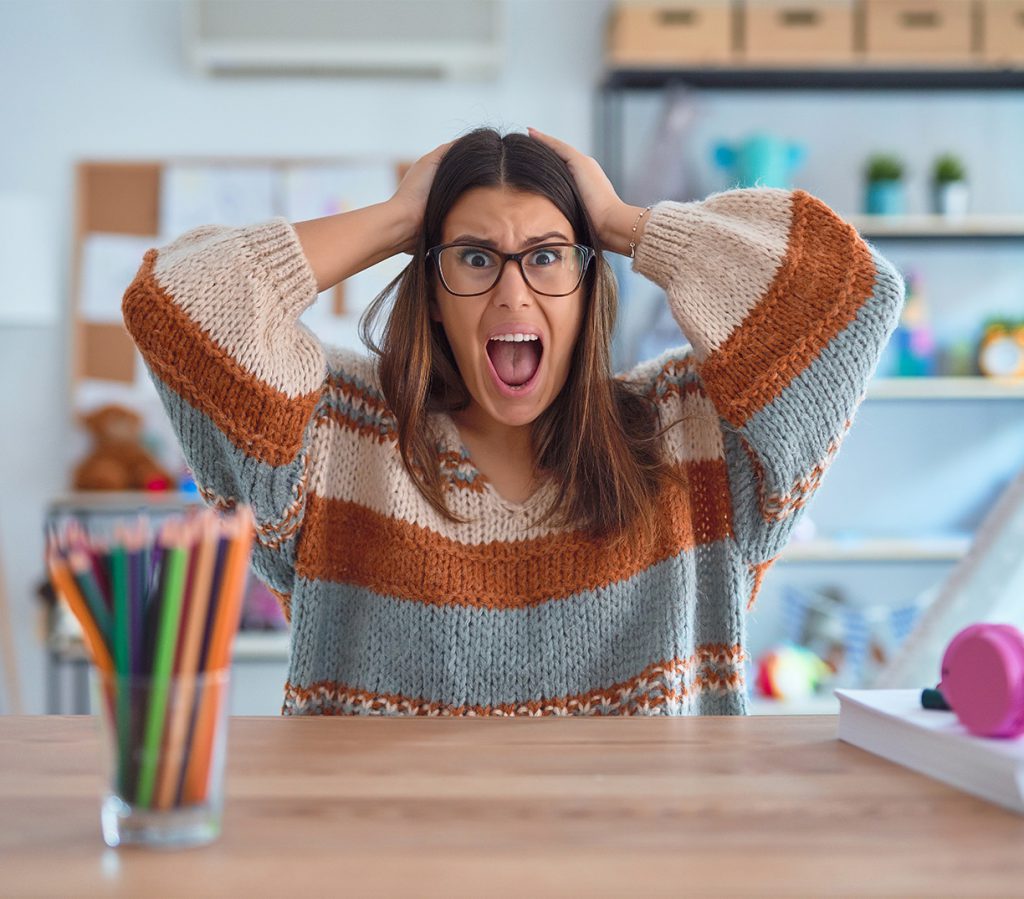 DO EMOTIONS SEEM TO INTERRUPT YOUR HAPPINESS?
Unwanted emotional reactions can happen at the most inconvenient moments. It's easy to find yourself exploding, shutting down, trying to get away, or people pleasing in moments that leave you feeling out of control. These reactions can be confusing, overwhelming, and destructive. But they could become your greatest asset.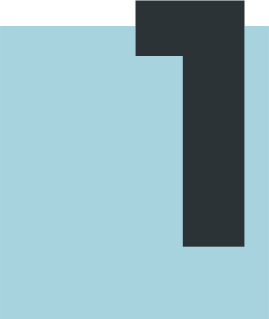 The Pathway to Freedom teaches you how to recognize and decode the subconscious hints that your body, thoughts, and emotions are trying to give you abou your past that are affecting your present, while leading you towards healing for your future. The first step to lasting change is understanding.
DO YOU FEEL LIKE LIFE IS HAPPENING TO YOU RATHER THAN FOR YOU?
Your internal state can create chronic issues with family and friends, as well as at school and work. These triggers get in the way of connection and create lost opportunities while leaving you feeling misunderstood, agitated, discouraged, and defeated. But you don't have to accept that this is just the way it is.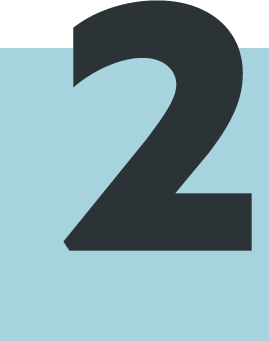 The Pathway to Freedom will teach you how to de-escalate conflict, get connected to the people you love, find healing for your history, and develop a lifestyle of contentment and empowerment. Take back the steering wheel and stop feeling powerless to the things driving your life.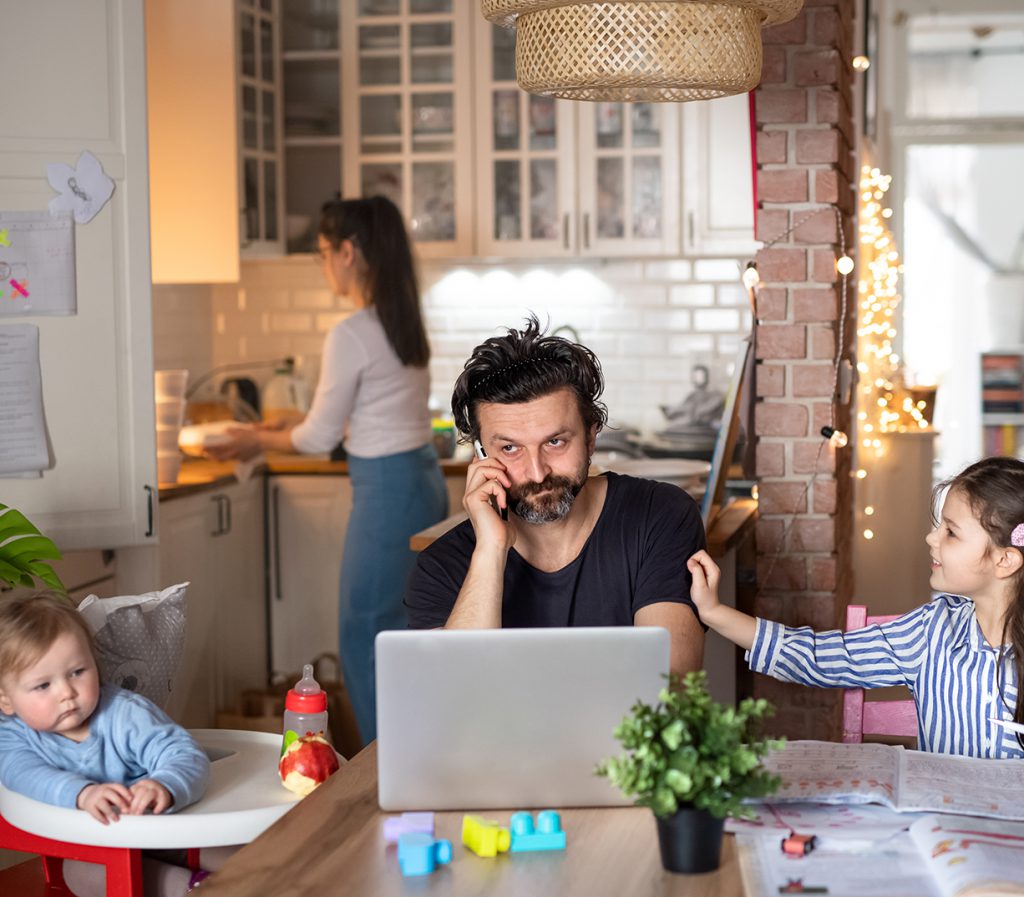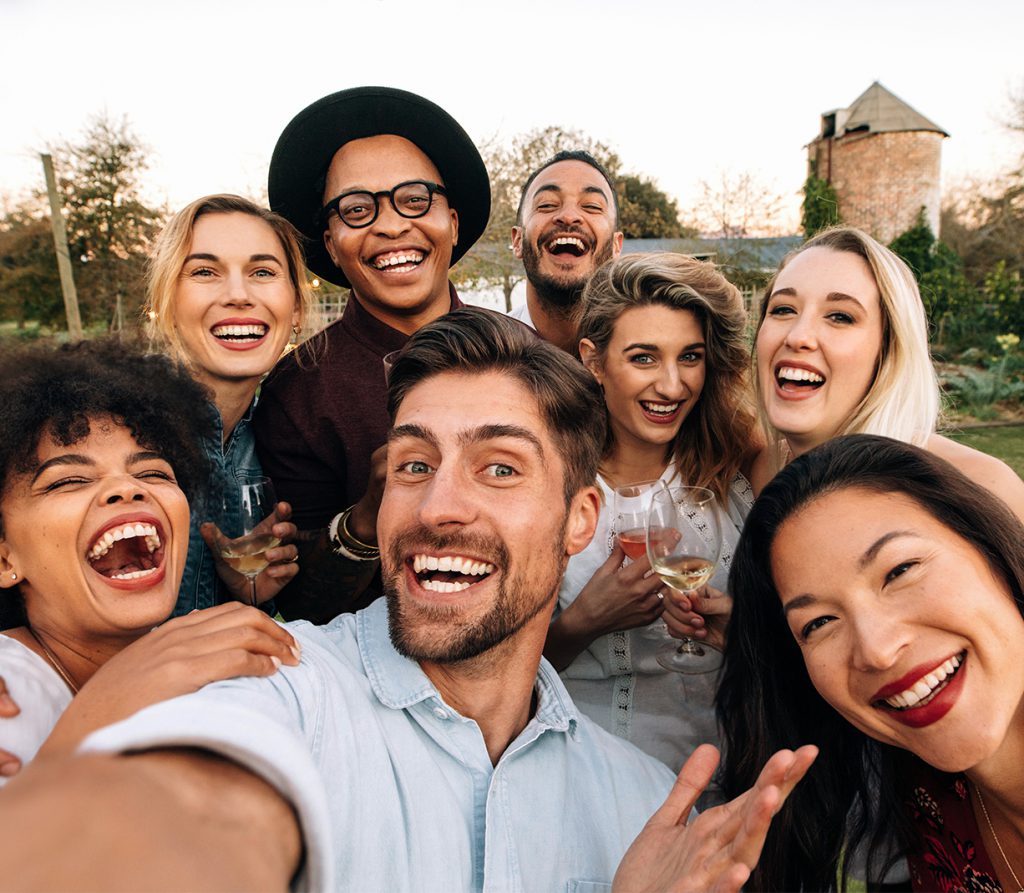 DO YOU WANT TO FEEL STRONG AND CAPABLE IN EVERY CIRCUMSTANCE?
Communicating our feelings and needs with others can feel confusing, difficult, and intimidating. We often find ourselves not knowing what to say or sharing in the wrong way altogether. This can leave us feeling insecure and defeated. Having the skillset to work through our underlying motivations takes the tension and shame out of communication while helping us to better understand ourselves and others.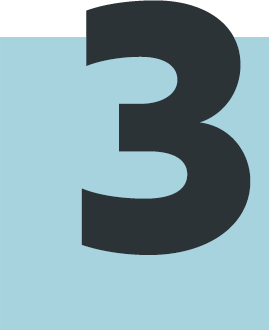 The Pathway to Freedom will help you develop the skills necessary to communicate well, giving you confidence in conflict, while equipping you with the tools you need to boldly and authentically communicate your inner world.
TRIGGERS ARE MEANT TO BE THE PASSENGER IN YOUR CAR HOLDING THE ROADMAP WHILE YOU DRIVE.
IT'S TIME TO TAKE BACK THE WHEEL AND GET TO WHERE YOU WANT TO GO.
This 10-week course is jam packed with interactive content that will lead you in practical steps towards redefining how you relate to yourself and the world around you.

10 in-depth
online trainings
The Pathway to Freedom starts with identification and leads you through to implementation with each lesson building on the last.

live q & a's with
ABI & Pietze
Live Q and A's will give you face to face time with Abi and Pietze where you will have the chance to get clarity on your most burning questions.

These bonus teachings are designed to take what you've learned and apply the information to creating safety and connection in relationships.

Each lesson comes loaded with exercises and homework that will help you connect with the material in practical and applicable ways.

With each lesson you get in-depth notes available to download as a PDF. Focus on the content, study at your leisure.

Community is key to feeling supported and building momentum. That's why we've created a moderator-facilitated online community aimed at building connections.
*Be sure to read our FAQ to get clarity on all the fine details.
Out of thousands of people here's just a glimpse of what others have already experienced.
THE PATHWAY TO FREEDOM CURRICULUM
What Is Your Life Trying To Say To You?
Discover Your Unique Survival Response
Uncover the Subconscious Cycles Holding You Back
11 Keys to De-Escalate Triggers
5 Steps to Work Through Anything
The Super-Power of Compassion
A Practical Guide to Getting Unstuck
Rise Above the Blame Game
Conflict Resolution: A Foundation to Clean Up the Mess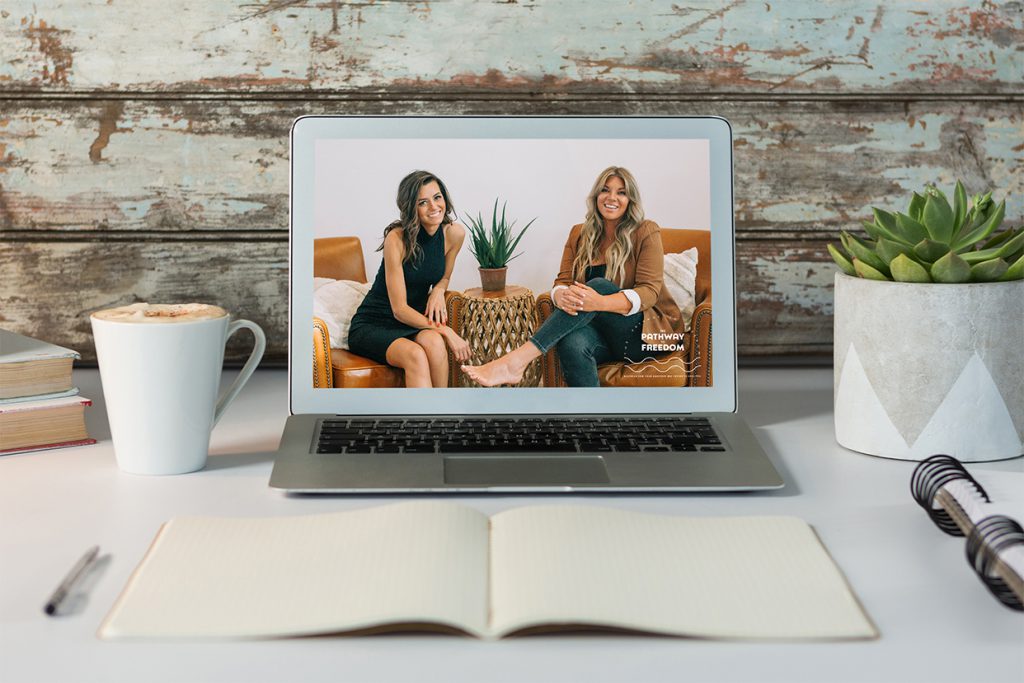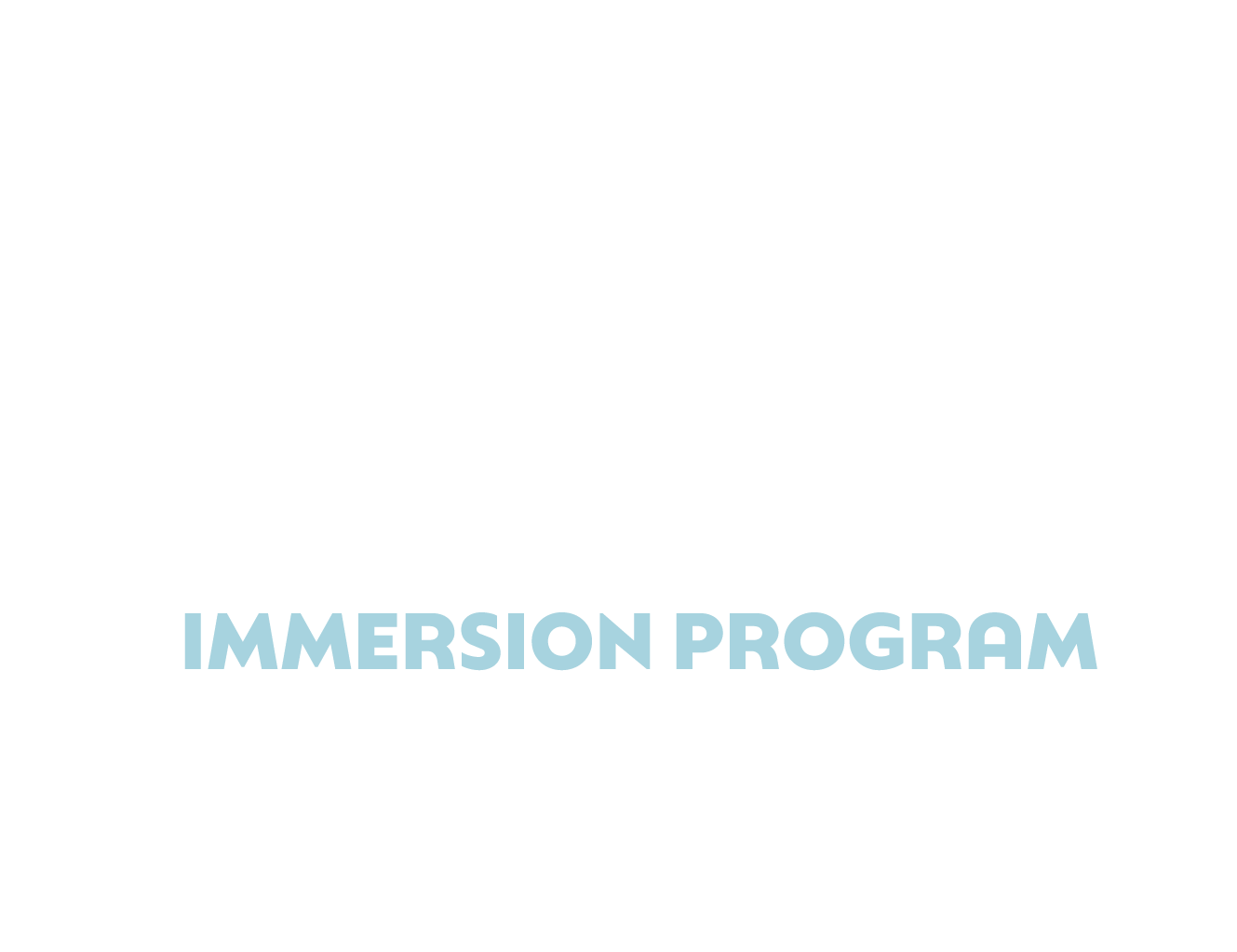 Do you want to get connected to a supportive global community of people experiencing change?
Then our Immersion Program might be right for you.
It's been scientifically proven that people find their healing process expedited when processing within a collective group.
Because of this, we've designed the Immersion Program to not only connect you with others in The Pathway to Freedom experience, but also show you in real-time the process of people experiencing their healing.
Besides everything that comes with the 10-Week Course, you'll also get: Get a front row seat for 10-weeks of LIVE consulting demonstrations where you'll get to watch the process of healing happen in real-time. You might even have an opportunity to jump in the hot seat and get transformed on the spot! TIme: Saturdays 9:00-11:00 am PST

These 10-weeks of facilitated, breakout sessions create space for students to share what's happening as well as hear other's stories. This space creates camaraderie and connection while continuing the healing process! Time: Wednesdays 4:30-6:30 PST.

With 40+ hours of interactive community content and live consulting sessions, it's easy to miss a session. That's why ALL the sessions are recorded! With unlimited replays of the LIVE content, during the duration of the course, you'll never miss out on the life altering experiences!
Hi, I'm Abi! But you're on our website, so you probably knew that by now…
Meet Pietze, after 30 years, it's safe to say she's my best friend and sister. She's been an anchor for me since we were little kids. We've laughed, fought, celebrated, cried, and grown together through it all. She's been a shining light in darkness, always there for a much-needed pep talk. She's been one of my greatest gifts in life and it's an honor to share her with you.
I'm Pietze and it's incredible that I get to co-host this course with my girl and sister!
My life so far has been quite the journey. I've made some big mistakes, but I've also learned a lot along the way. Although many circumstances of my life were out of control, the way I was thinking, and experiencing life, was completely within my control. So I decided to make some much need changes.
This spurred a 10-year journey of growing in emotional health, breaking agreement with a victim mentality, and living the life God has always intended for me. My passion is to help others do the same. When speaking to large groups or consulting one-on-one, my heart is to see people set free and live the abundant life God has for them.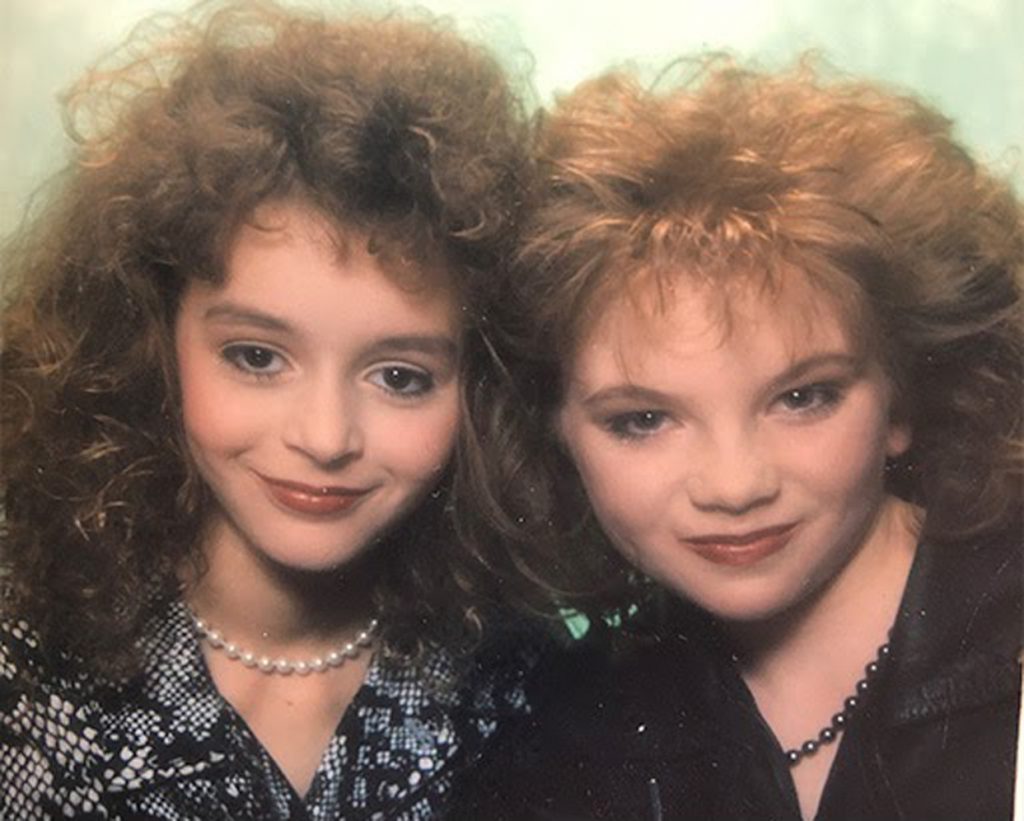 It's time to understand your heart journey and discover what your life has been trying to say to you.