Get healing from your past and hope for your future with this transformational audio e-course.
The Father Series is a transformational audio e-course with 12+ hours of content designed to help you get healing from your past and empower you to step into a great future. It's like getting years worth of breakthrough from working with a counselor.
It's filled with inspiring stories, hope, and restoration. This series comes to you as a digital MP3 download pack, and includes a 140 page, in-depth, paperback workbook.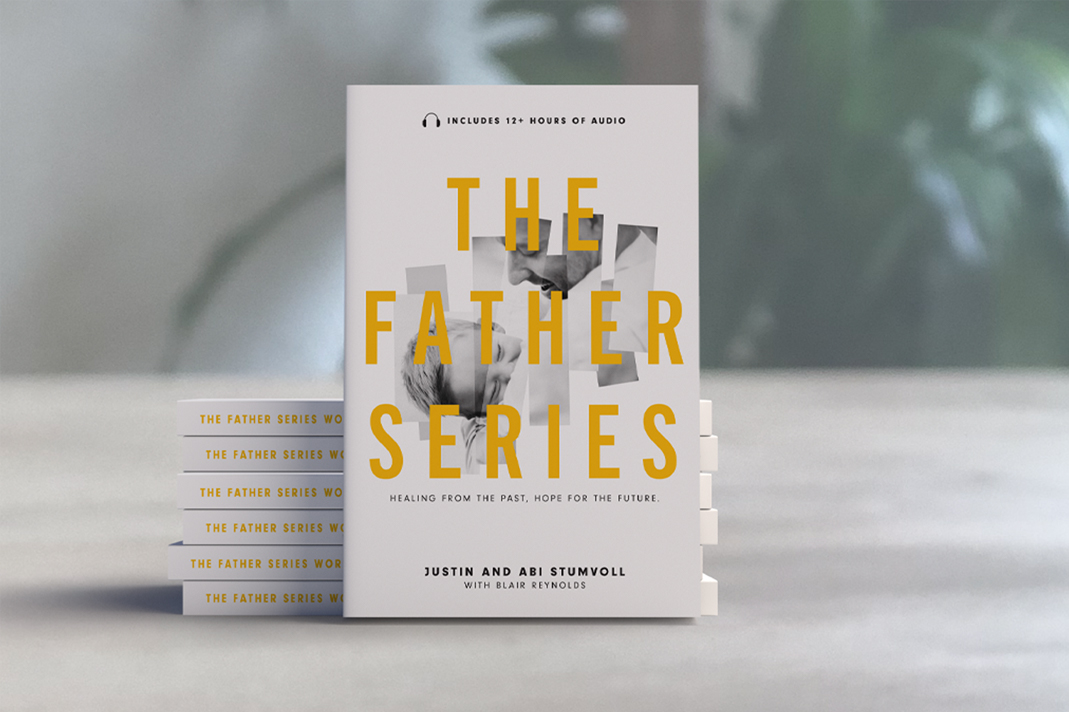 What you'll get out of doing
The Father Series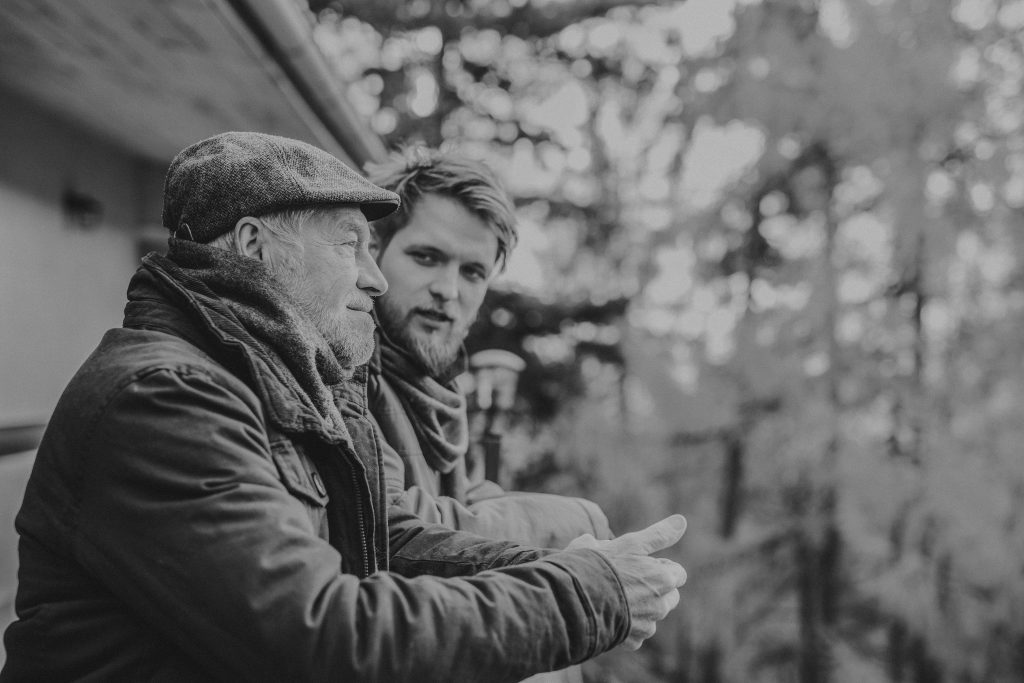 DO YOU HAVE PAIN OR UNRESOLVED ISSUES WITH YOUR FATHER?
Our experience with our fathers is foundational to the belief system that governs each of us, whether we understand it or not, this is a driving force behind much of our lives.
The Father Series will help you: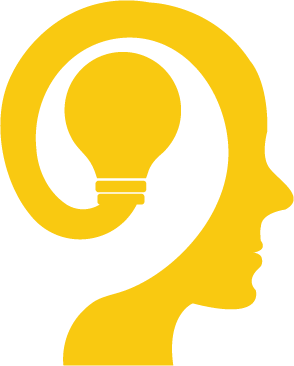 Gain a clearer awareness of your emotions and beliefs that are driving your daily life and decision making.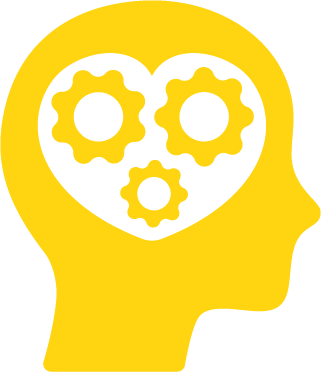 Develop understanding of how your relationship with your father has affected your heart and your life.
DO YOU WISH YOU COULD RESPOND DIFFERENTLY TO THE PEOPLE YOU CARE ABOUT THE MOST?
Sometimes we hurt the people we love the most and don't know why. We'd change if we could, but we don't know how. Often times all we need is some understanding, practical tools, and courage.
The Father Series will help you to: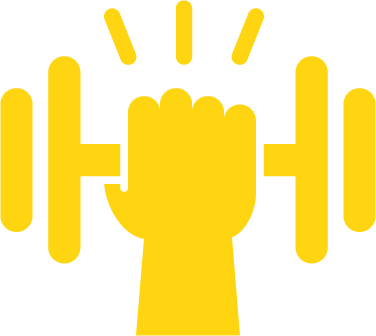 Equip yourself with the tools necessary to process through your emotions and clarity on how to communicate them.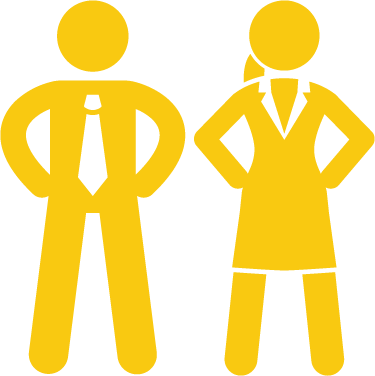 Grow in your sense of self-worth, self-love, and capacity. Become more bold in all of your relationships.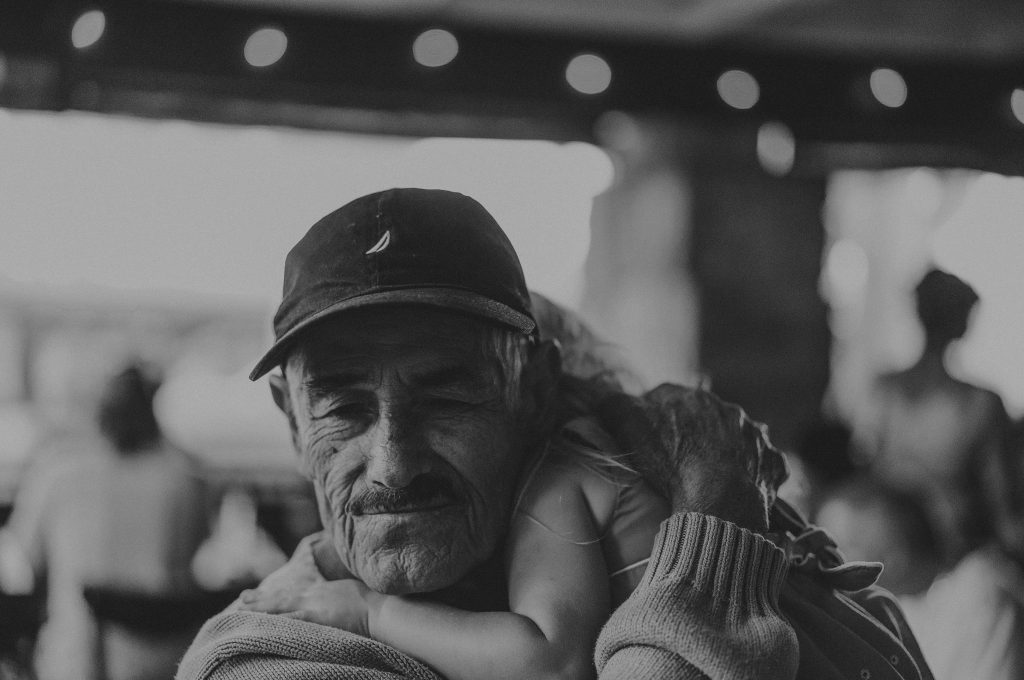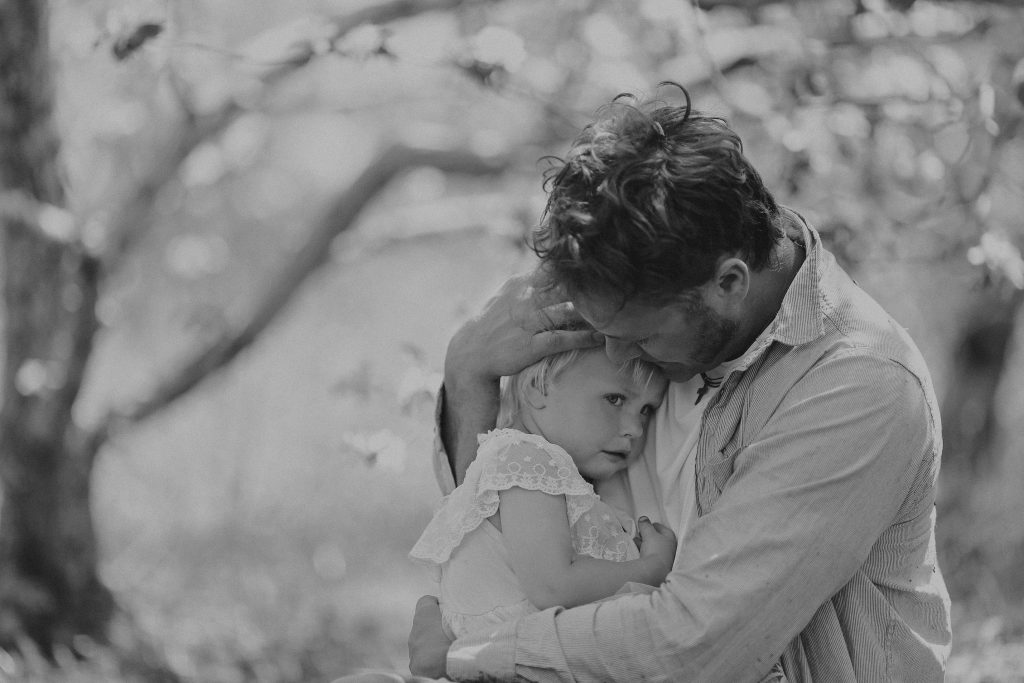 DO YOU WANT A DEEPER RELATIONSHIP WITH YOUR DAD OR SIMPLY WANT TO BE A BETTER PARENT OR SPOUSE?
Looking backward is vital to moving forward. Facing what we came from creates lasting change that deepens relationships making our lives and others more fulfilled.
The Father Series will help you: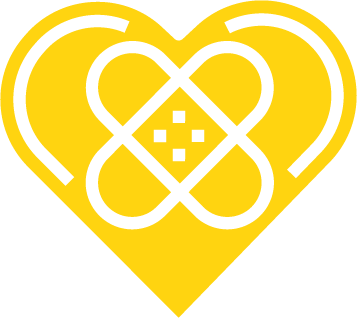 Put to rest unresolved heart ache that has been governing your life through healing past wounds.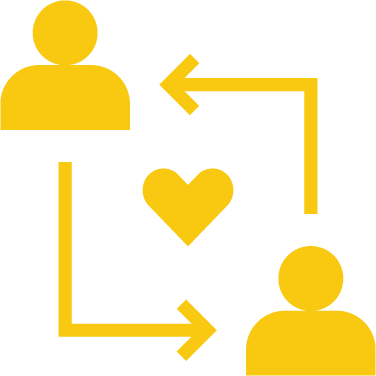 Experience deeper connection with your loved ones through eliminating fears that have controlled your life.
"It's like a year's worth of breakthrough from a counselor"
Out of thousands of people here's just a glimpse of what others have already experienced.
12 Part Audio E-Course Includes:
The Importance of Dialoguing About Fathers
The Attributes of a Healthy Father
The Effects of Fathers on Their Daughters
The Effects of Fathers on Their Sons
Finding Wholeness After Being Hurt: Special Guest Paul Young
Confronting our Fathers: Hope for Healing and Connection
Laying to Rest Our Father Wounds
Stories of Good Fathers
Bonus Episode: Returning To Childlikeness
Father God
Compassion for Father's
Moving Forward: Steps to Forgiveness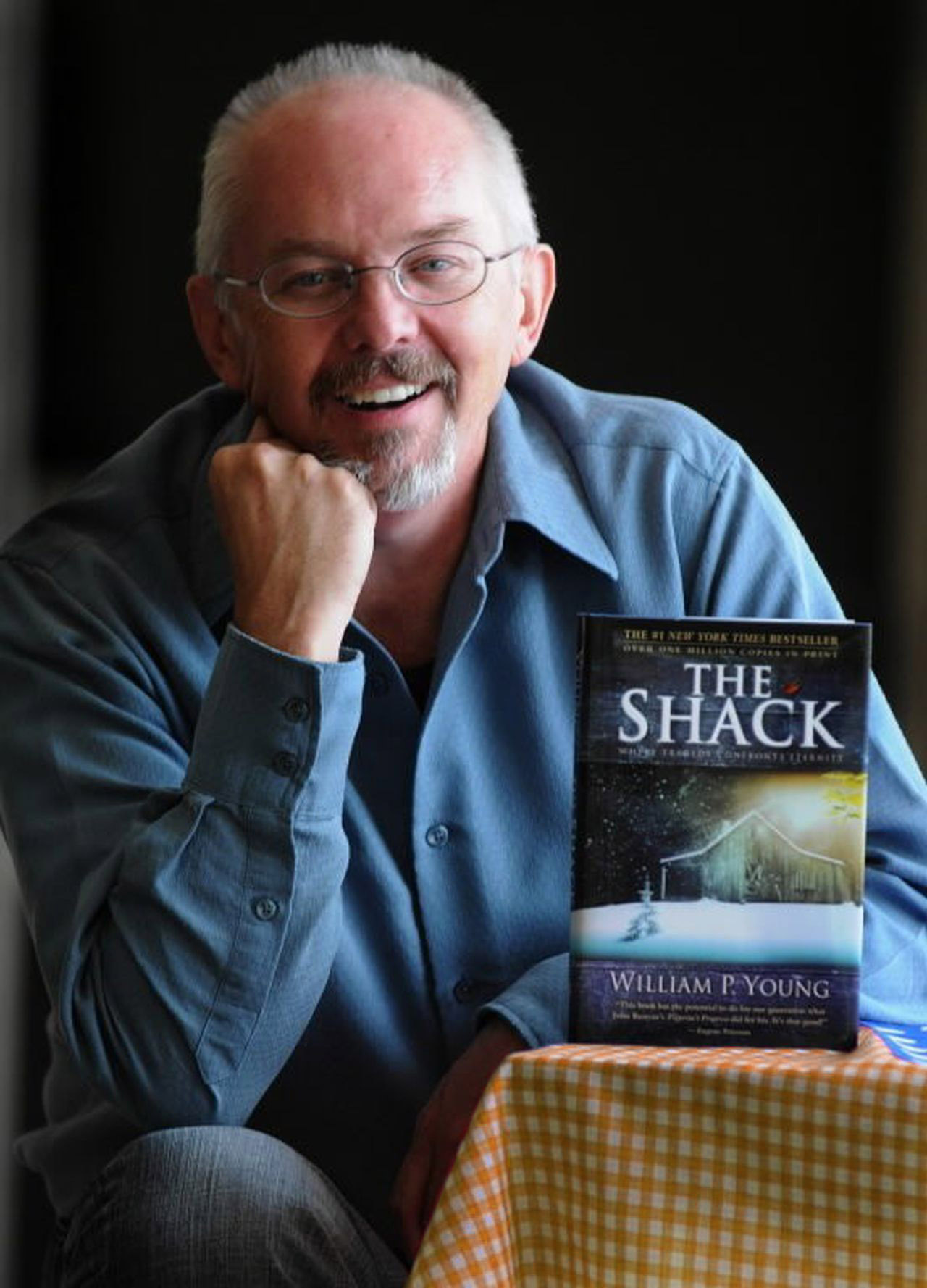 With Special Guest:
Paul Young, Author of The Shack

As an addition to this series, we've created a 140-page, in-depth, paperback workbook to accompany this audio E-course.
This workbook is filled with thought-provoking questions and homework we've given 1000's of clients, along with practical wisdom on how to walk through the healing process.
Because we believe that going on the healing journey with community is vital, as a bonus, included in the workbook is a small group leaders guide for those people who want to go on a healing journey with their friends and family.

If you're ready to experience love, and break the negative cycles in your life, The Father Series will lead you on that journey.