Learn how to love yourself and others through the power of compassion
Unlock the power to heal your heart and enrich your relationships
Learning the practice of compassion enables people to release the hurt they've been carrying, get the comfort they need, love themselves, and feel empowered to transform their lives.
It creates great communication, ends conflicts, builds bridges where there were once walls, and enables love and understanding to flow freely.
This course unpacks not only the foundational principles of compassion, but teaches the practical skills of validation, attunement, and self-compassion that will unlock your heart and the hearts of the people around you.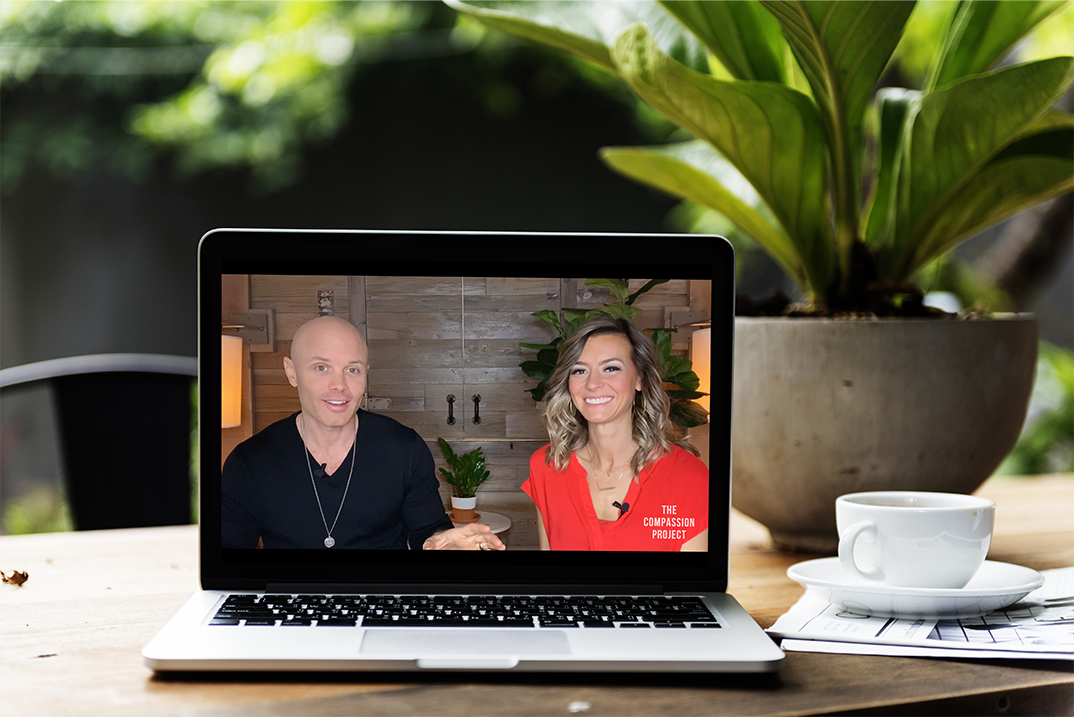 WHY THE COMPASSION PROJECT?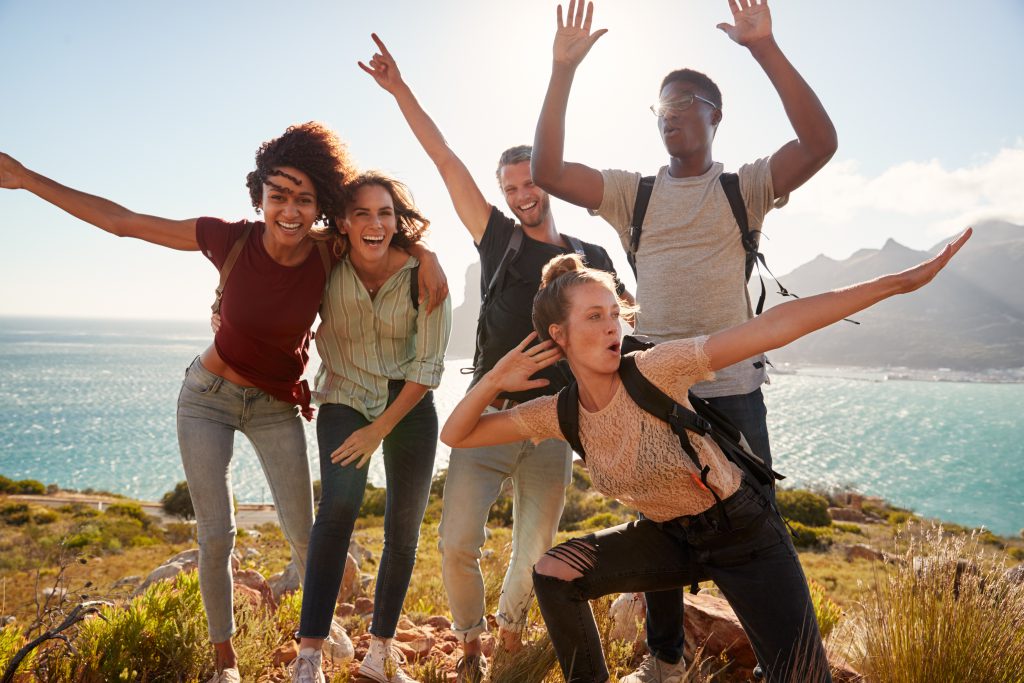 DO YOU WANT TO EXPERIENCE A HAPPIER LIFE?
Most of us long to be happier, yet we experience some level of anxiety and pain that chips away at us both consciously and unconsciously. This can leave us feeling exhausted and dissatisfied.
The Compassion Project will teach you how to: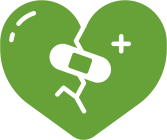 GET UNSTUCK AND GET HEALING
Overcoming and resolving pain begins with understanding and applying compassion to your own life. Compassion creates a way through pain.

GET OUT OF ANXIETY AND GET RELAXED
Compassion lowers cortisol levels and relaxes you so that you can think clearly and effectively. Compassion increases your peace.
DO YOU WANT HEALTHIER RELATIONSHIPS?
Most people desire connected and authentic relationships where they feel safe and understood. Unfortunately, without the knowledge to effectively communicate our care for one another, many relationships can feel needlessly unsafe and unstable.
The Compassion Project will empower you to: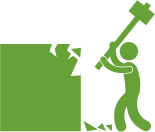 BREAK DOWN WALLS IN RELATIONSHIP
Compassion is vital to understanding others. It builds bridges while breaking down barriers. Compassion restores connection.

HAVE SOMETHING TO OFFER THE ONES YOU'VE HURT
While we can't fix others, compassion is a gift we can offer the ones we've hurt. Compassion repairs broken hearts.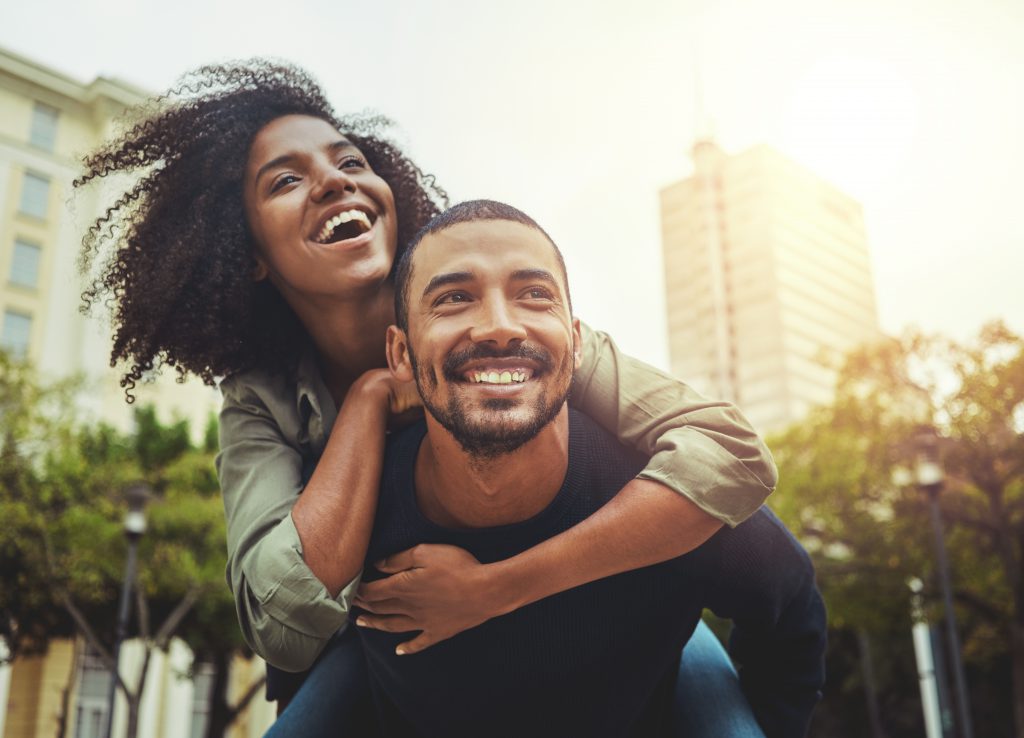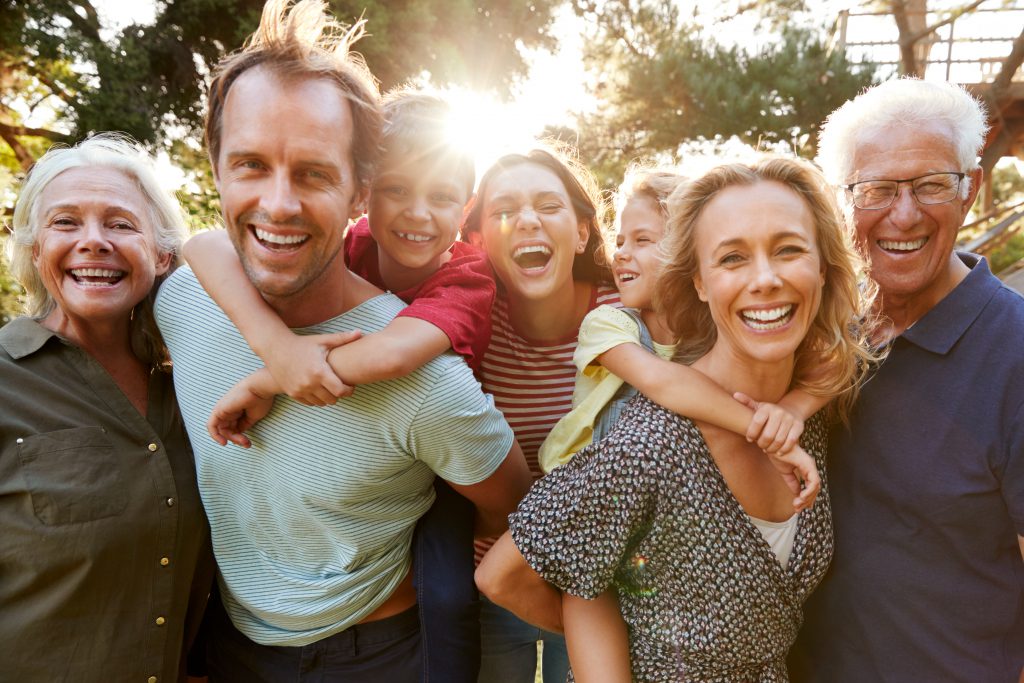 DO YOU WANT TO CHANGE THE COURSE OF YOUR LIFE?
Most of us long to feel a life of purpose. Sadly, many of us feel a sense of inadequacy that keeps us trudging down the same old beaten path.
The Compassion Project will equip you to: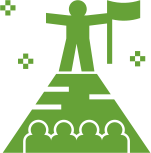 BEAT SHAME, CRITICISM, AND JUDGEMENT
Eliminating these monsters unlocks creativity and fosters the dreams you've had for your life. Compassion produces self-acceptance and confidence.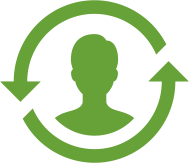 OVERCOME THE CYCLES YOU KEEP REPEATING
Destructive life-cycles are the bi-product of not feeling worthy of love and goodness. Compassion reinforces self-worth and self-love.
THE COMPASSION PROJECT IS A COURSE DESIGNED TO UNLOCK YOUR HEART AND THE HEARTS OF THOSE AROUND YOU
Out of thousands of people here's just a glimpse of what others have already experienced.
THE COMPASSION PROJECT IS BOTH VIDEO AND AUDIO CONTENT
THAT MAKES UP 13 + HOURS OF LIFE CHANGING MATERIAL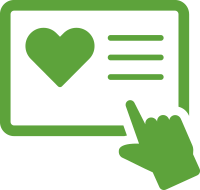 THE FOUNDATIONS OF COMPASSION
The Key to Emotional Healing: Part 1, Part 2, and Demonstration
The Foundation for Self-Compassion: Humanizing the Person in the
Mirror Understanding Your Why: Part 1 and Part 2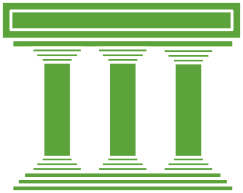 THE FOUNDATIONS OF COMPASSION
The Power of Acknowledgement
Investigating Your Why
Understanding Your Intentions
Validating the Cost
Adjusting Your Expectations
Reconciling With Yourself
Having Patience With Yourself
Repairing Through Re-Parenting
Bonus:
"Practical Demonstration of Self-Compassion"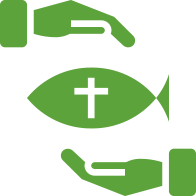 THE FOUNDATIONS OF COMPASSION
Experiencing a Compassionate God:
Part 1 and Part 2
Judgment vs Compassion
(Audio)
The Compassionate Judge
(Audio)
Discover the power compassion has to create comfort and build confidence while setting you free.