ENROLLMENT FOR LFA BEGINS JANUARY 2024. CONTACT US TO GET ON THE WAITING LIST AND GET NOTIFIED WHEN IT OPENS!
Come alive in the midst of your mess!
As humans, perfection is an impossible standard. Sometimes just getting through the day is a victory, because let's face it, life is messy.
So instead of trying to hide your mess, why not master it!
With Living Fully Alive we'll equip you with the tools you need to become a master at being messy.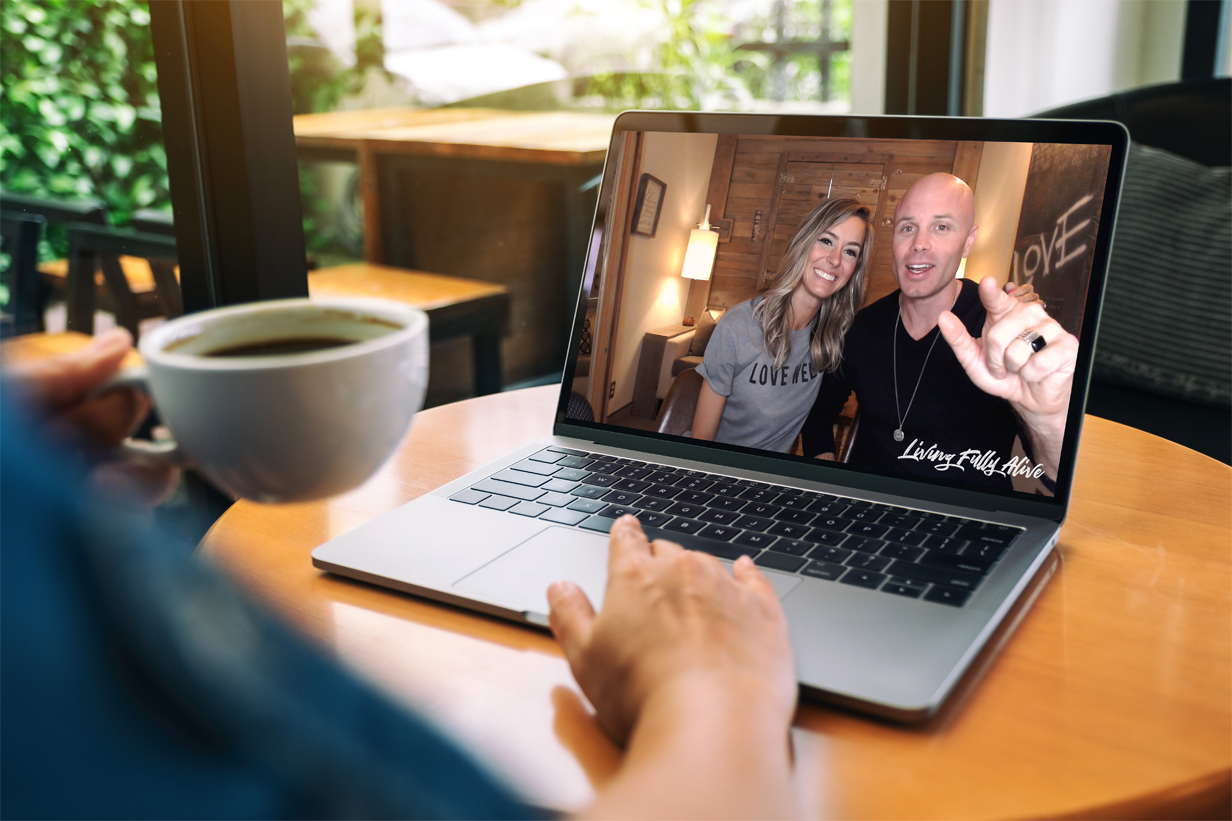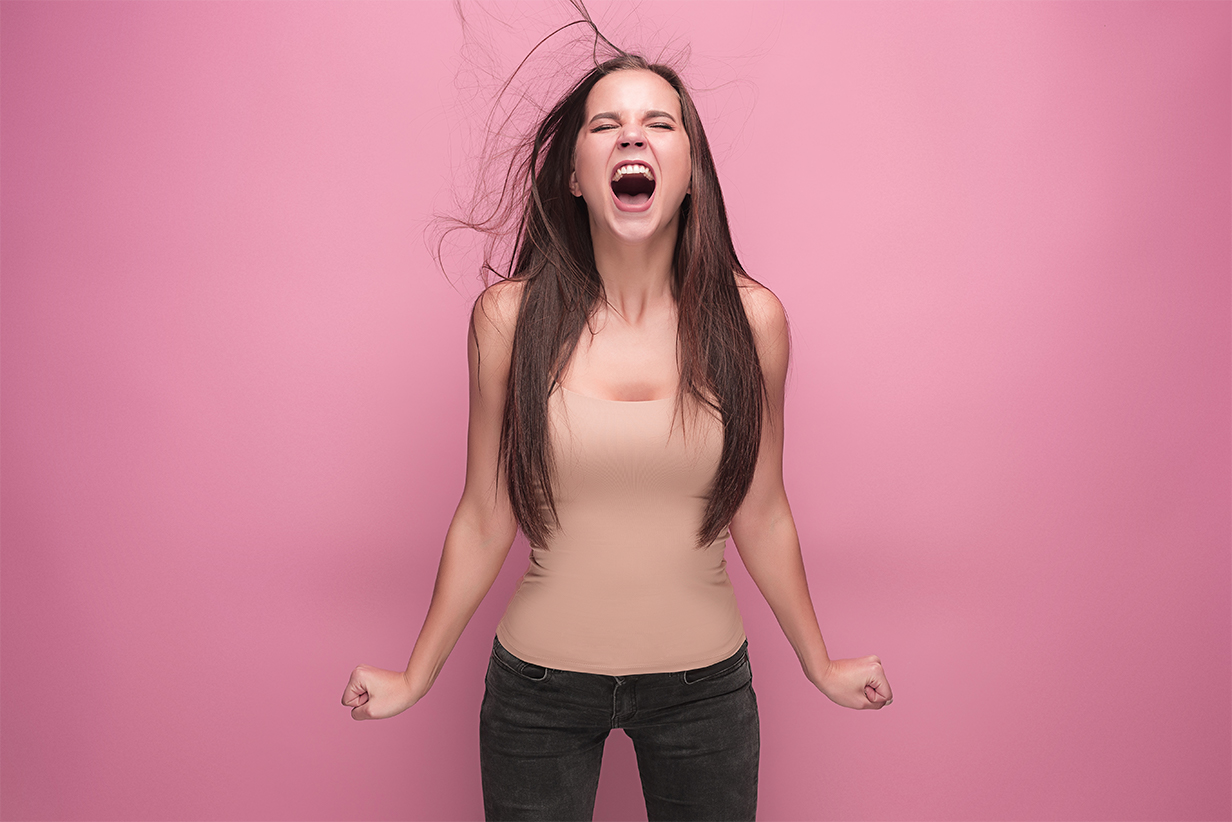 Are there behaviors, actions, and reactions in your life that you'd change if you could?
Living Fully Alive is designed to shed light on the reasons people get stuck in life cycles that don't line up with what they truly desire to be experiencing and expressing. Having an awareness of the forces driving your life is the first step to a better life.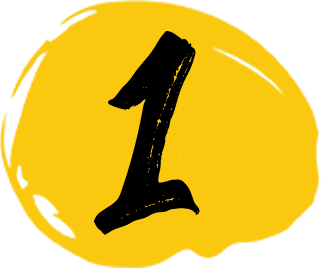 Living Fully Alive highlights the reasons people get stuck in life.
Does change seem like a mysterious thing that happens with no rhyme or reason?
Living Fully Alive takes the mystery out of the human experience through simplifying and breaking down the foundational process necessary to heal, develop, and grow.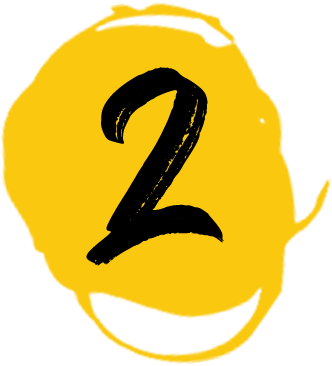 Living Fully Alive teaches you about the practical process of heart transformation.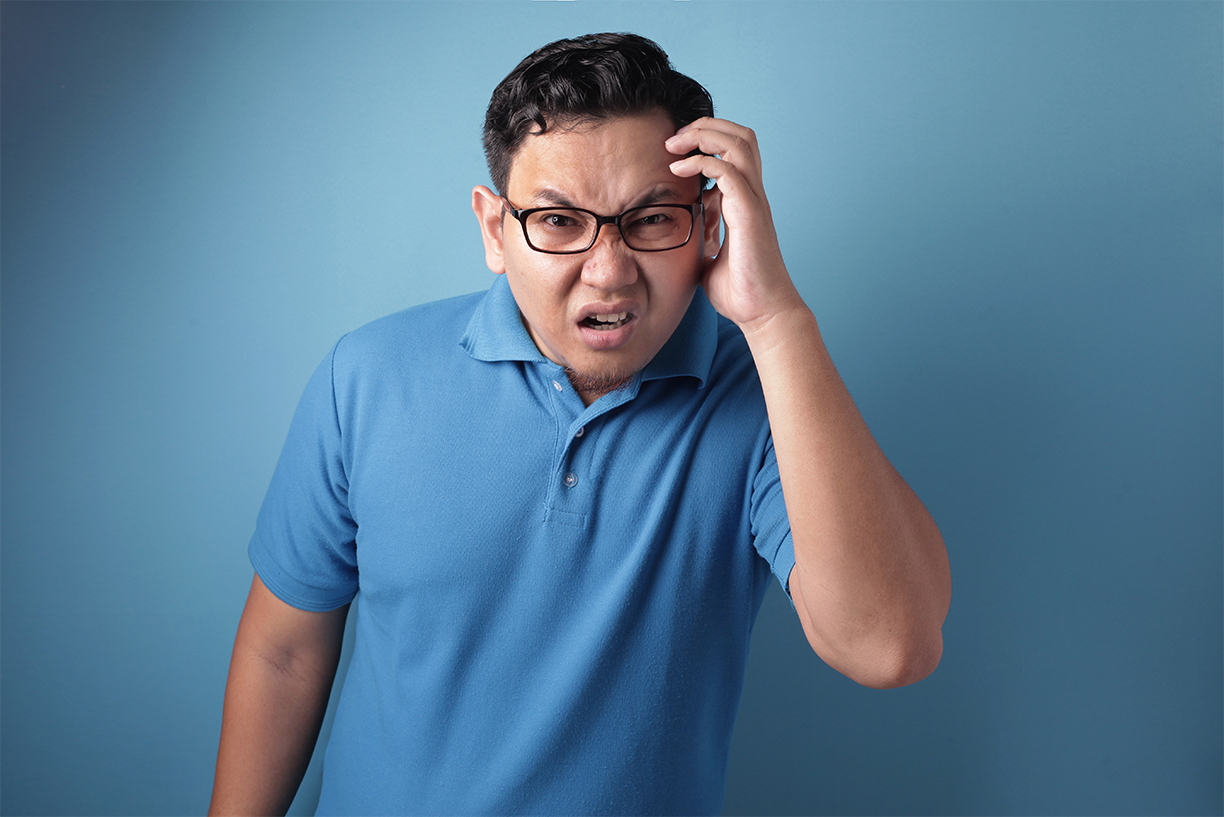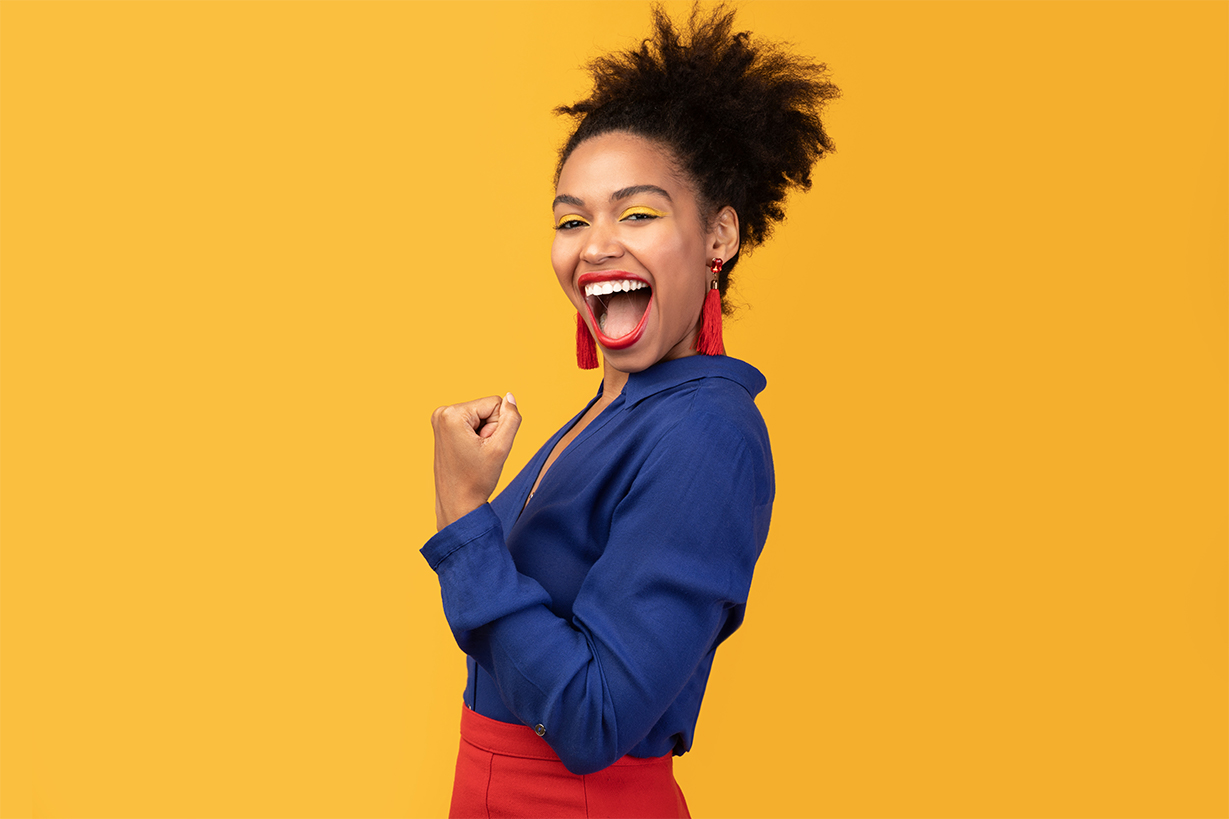 Do you want something tangible that will help you and the people you love the most?
Living Fully Alive empowers you with the knowledge necessary to replicate what you've learned and experienced so you can take what you've been given and share it with the world!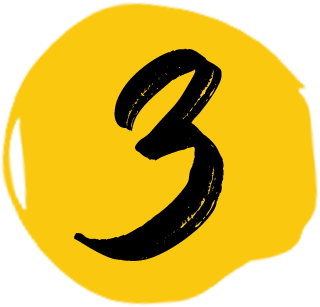 Living Fully Alive equips you with the tools to help facilitate personal breakthrough for you and the ones you love.
Living fully alive is a course designed to help you unlock your potential!
Out of thousands of people here's just a glimpse of what others have already experienced.
Watch firsthand testimonials
Former students share firsthand how they've been been impacted by living fully alive.
This is just a taste of what you can expect with over 20+ hours of transformational content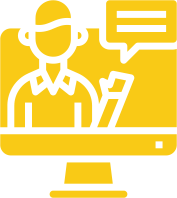 14 in-depth
online trainings
Living Fully Alive leads you step by step on a weekly basis taking you from inspiration to implementation.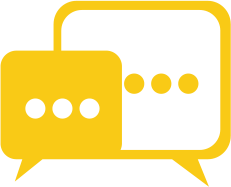 Live Q & A's with
Justin & Abi
Throughout the class we'll have LIVE Q and A's to answer some of your biggest questions.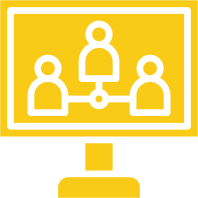 These bonus teachings from other consultants are packed with golden nuggets of wisdom from others who have been in your shoes!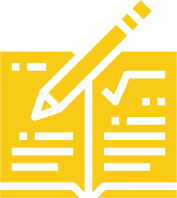 Each week is packed with exercises and homework designed to help you implement everything you're learning.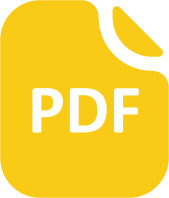 With each lesson you get in-depth notes available to download as a PDF. Focus on the content, study at your leisure.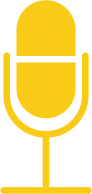 Because we didn't want you to miss out, we've included hours of power packed audio content from previous classes.
Do you want to get connected to a supportive global community of people experiencing change?
Then our Immersion Program might be right for you.
It's been scientifically proven that people find their healing process expedited when processing within a collective group.
Because of this, we've designed the Immersion Program to not only connect you with others in the Living Fully Alive experience, but also show you in real-time the process of people experiencing their healing.
Besides everything that comes with the 14-Week Course, you'll also get: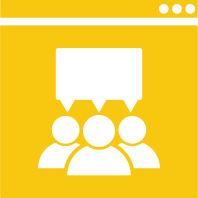 Get a front row seat for 14-weeks of LIVE consulting demonstrations where you'll get to watch the process of healing happen in real-time. You might even have an opportunity to jump in the hot seat and get transformation on the spot!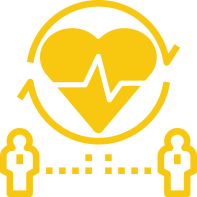 These weekly facilitated, breakout sessions create space for students to share what's happening as well as hear other's stories. This space creates camaraderie and connection while continuing the healing process!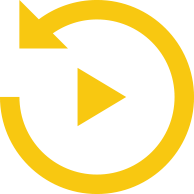 With 50+ hours of interactive community content and live consulting sessions, it's easy to miss a session. That's why ALL the live sessions are recorded! With unlimited replays of these live sessions, during the 14 weeks, you don't have to miss a second of this life altering content!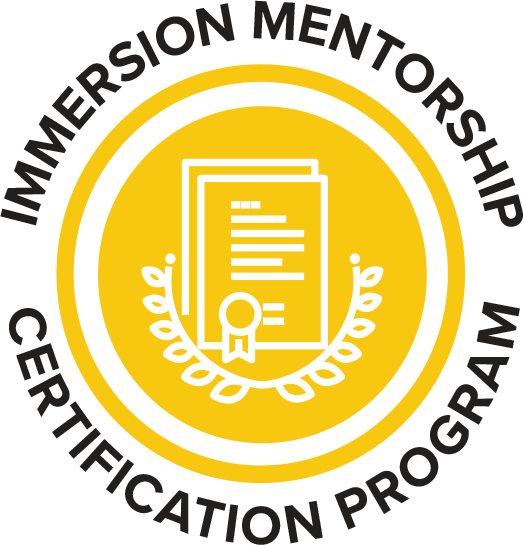 Get the most out of Living Fully Alive with the Immersion Mentorship Certification Program
This program has it all! It combines the base course, the Immersion Program, and then opens a big 'ol can of one-on-one PERSONAL Mentorship and Certification on top of it all! Through these mentorship meetings your progress will be reviewed and validated.
With this option you'll get 3 hours of one-on-one meetings throughout the course. If you've fulfilled all the qualifications of the program you'll receive a certificate of completion!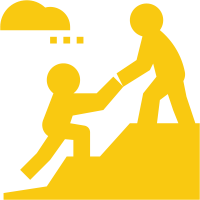 Get face to face access to one of our trained mentors that will walk by your side and help launch you forward. They'll make sure you're understanding the material and maximizing your experience, while giving you the extra attention you might need for a course this loaded with goodies.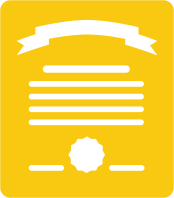 We don't hand these things out all Willy-nilly. A Living Fully Alive certificate of completion means you've shown up fully to the Immersion Mentorship Certification Program, put in the time and effort, and you've proved it to your mentor.
Learn how to come alive in the midst of your messiness, and give a helping hand to people you love the most.