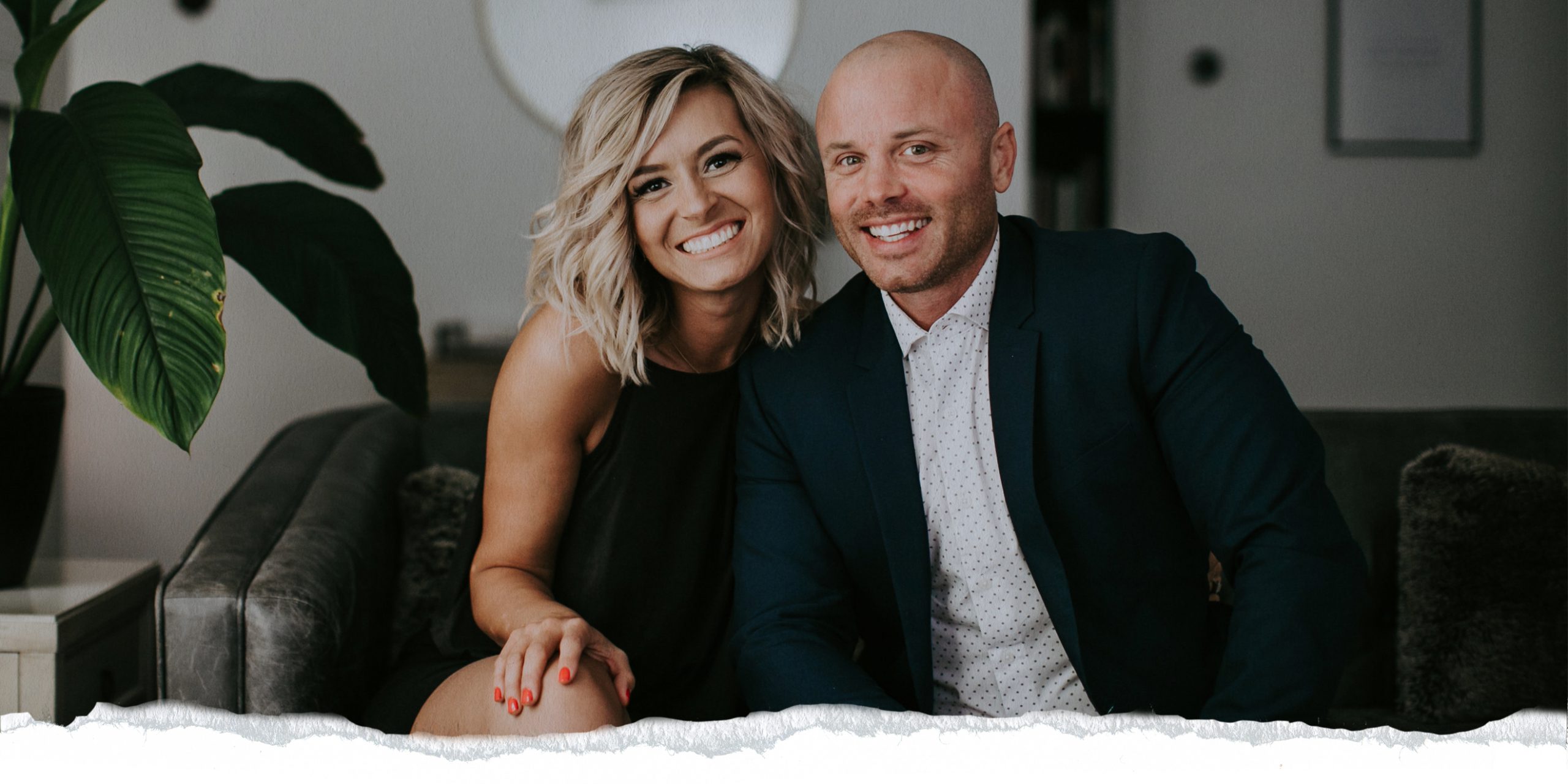 We weren't created to simply survive. Surviving our jobs, marriages, families, and relationships is a purposeless and uninspiring way to live. We were designed to thrive. Life is meant to be an adventure. Never settle for anything less than being fully you!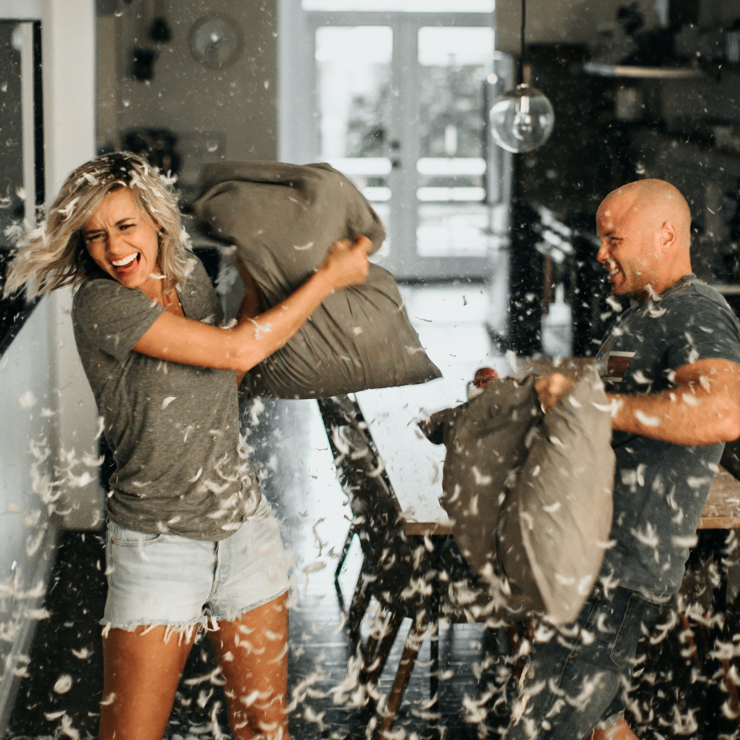 When we got married, we realized that we were deeply broken from childhoods riddled with trauma. In desperation (and to keep from killing each other), we both spent years pursuing wholeness. It turns out that the more breakthrough we experienced, the more we could give away. 
In 2009, a friend of ours said she experienced so much transformation from simply being around us that she wanted to pay to meet with us formally. Before long, her friends noticed the remarkable changes in her life and began requesting sessions. We weren't trying to start a business, so we turned them down repeatedly.
Months later, we finally relented. Though we never advertised, the word about our consulting continually spread because of the dramatic results our clients experienced. We couldn't keep up with the demand. After thousands of clients and an endlessly long, ever-growing waitlist, our business evolved to accommodate as many people as possible. We now train others to do what we do, lead mastermind transformation groups, consult with businesses, and have online courses.
Three steps to creating transformation.
We show you how to uncover the things in your life that are causing problems, help you to understand the reasons you do what you do, and empower you to create new patterns that are fulfilling and life giving. 
We help you overcome the obstacles that keep you living a limited life. We introduce you to an unconditional love that shatters the destructive mindsets of fear, self-judgement, and shame. We teach you how to practically engage compassion. This compassion liberates you from the pain of your past, and creates reconciliation and deeper connection in the relationships right in front of you. 
We challenge you to stop acting like a victim, take ownership of your life, and create the experience you want. We equip you to find your authentic voice and power in every situation. You won't love your life until you own your life!
Asking for help is one of the wisest and bravest steps you will ever take in your journey to creating an abundant life. If you're ready, we have a team of trained consultants ready to walk by your side. 
Do you have a knack for helping others? Are you passionate about seeing people's lives changed for the better? Do you want to get paid for something you enjoy and are good at? Becoming a Life Consultant might be for you.