Life consulting masterclass
Applications close December 15th, 2023. Class begins January 11th, 2024.
Get trained in transformation, experience wholehearted living, and get paid well for it through this 10-month MasterClass.
The Life Consulting MasterClass is a 40-week program that takes place over the course of ten months, serving multiple purposes.
For those desiring an intensive personal development experience, this MasterClass will guide you on an emotional health journey and equip you with tools to live a healthy and thriving life. 
For those that want to pursue being an effective Life Consultant, capable of helping to facilitate personal transformation in others' lives, while creating a thriving business for themselves, it serves as an equipping program.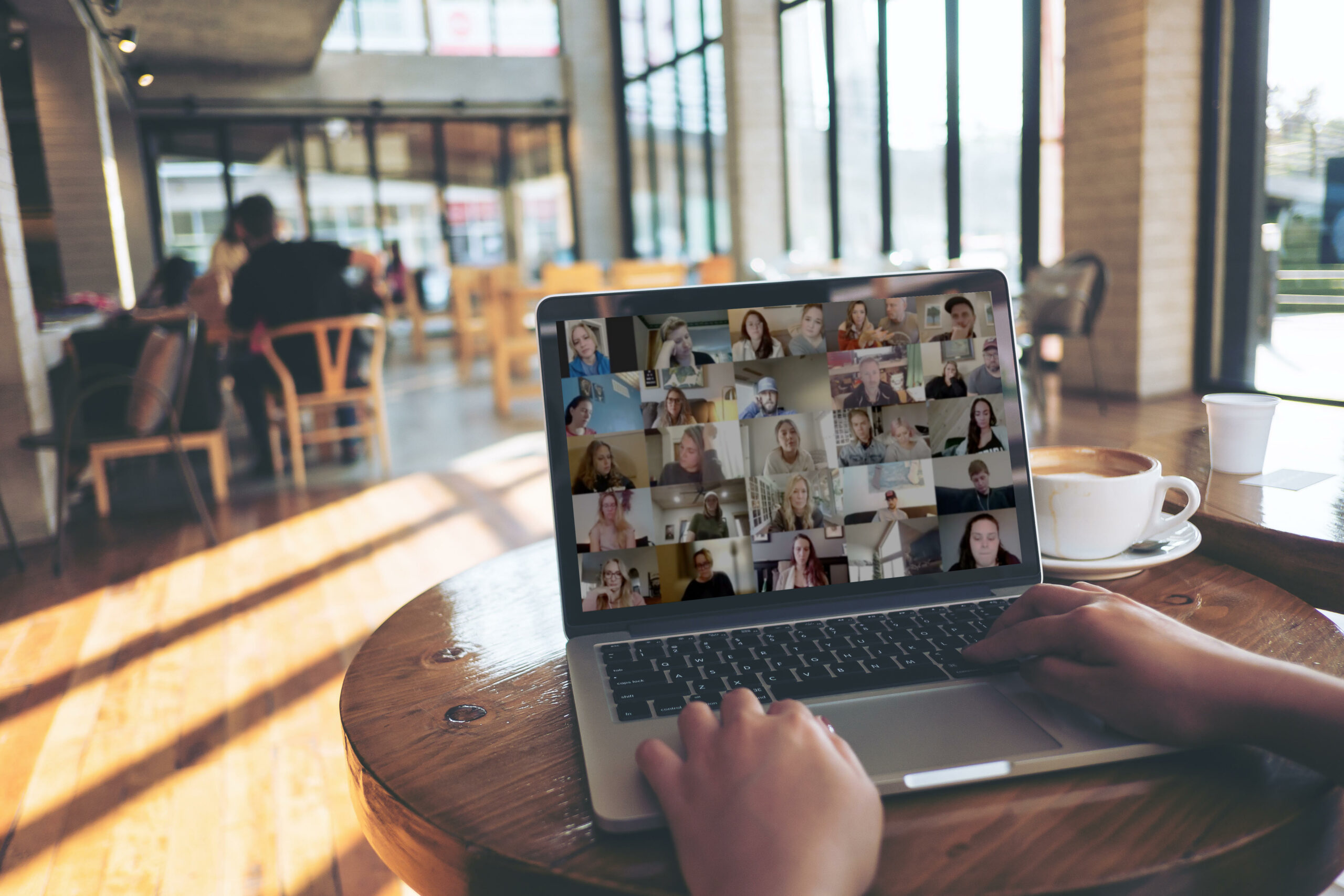 FOR IN-DEPTH INFORMATION ABOUT LCMC WATCH OUR LIVE ZOOM CALL!
In the replay of this live Zoom call we have an in-depth conversation about what LCMC is, the heart behind the program, what you can expect to get out of it, and how it will impact your life.
WHAT ARE LIFE CONSULTANTS SAYING ABOUT LCMC?
Watch firsthand testimonies from our trained Master Life Consultants now.
Listen to our trained Life Consultants share about the impact of this program on their lives both personally and professionally. Hear how being empowered through this process has created opportunities for them to have a career in their passion while creating flexible schedules that fit their lifestyles!
Deadline for applications is December 15th, 2023.
WHY Life consulting masterclass?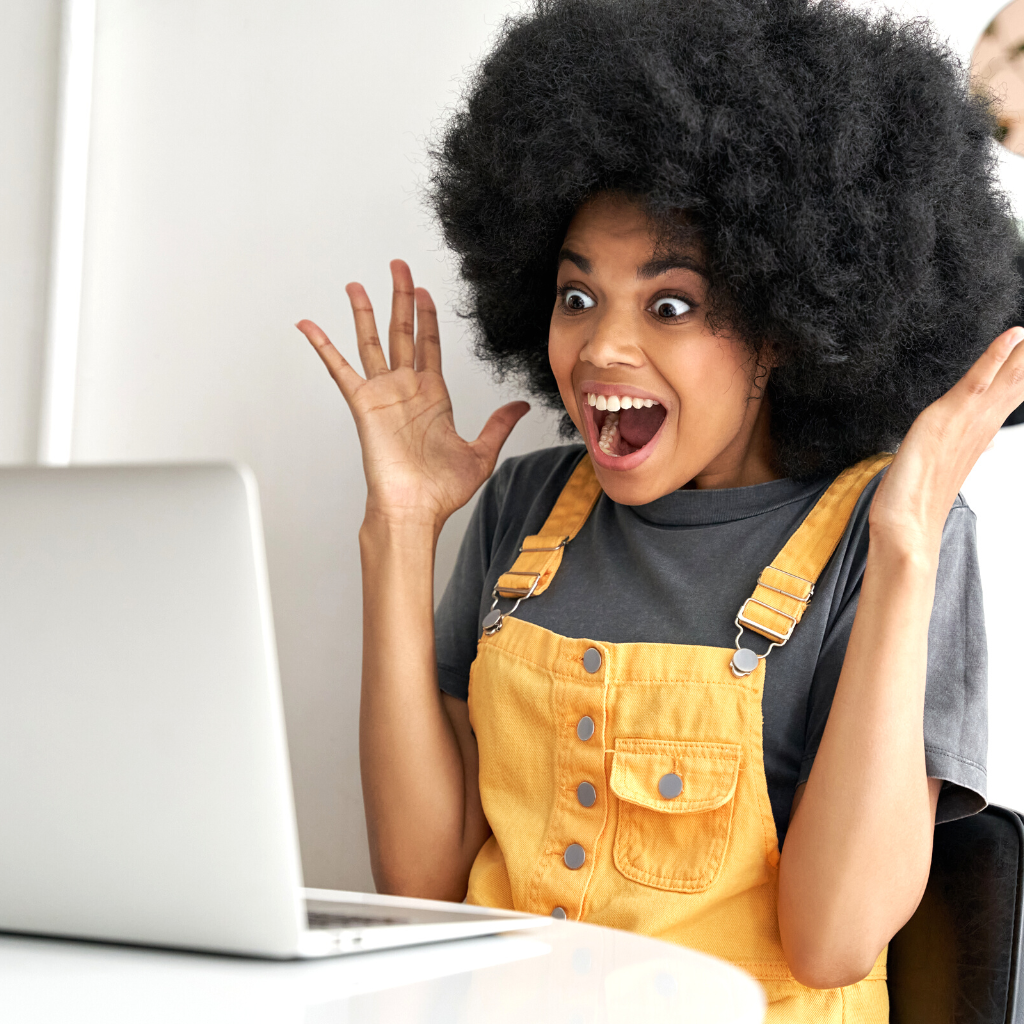 DO YOU WANT TO MAKE MONEY AND HELP PEOPLE?
It's often hard to find a career that's flexible, fulfilling, and financially satisfying. If you're a leader looking to leave an impact on peoples lives while increasing your income and creating a lifestyle of freedom, this training is for you.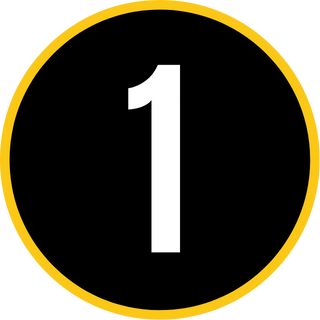 GET PAID FOR YOUR PASSION!
LCMC will equip you with the knowledge and tools necessary to make a career out of making the world a better place.
DO YOU WANT TO THRIVE AND BECOME EMOTIONALLY WHOLE?
Personal health and healing is an essential foundation to serving others. The focus of this training requires every student to not only learn logical concepts, but gain a deep understanding of themselves. If you're only wanting to develop as a person, this intensive MasterClass is for you.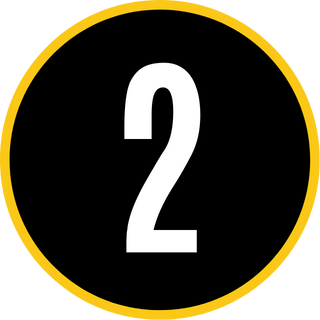 GET HEALING WHILE YOU LEARN!
LCMC takes you on an in-depth personal  journey into your own life and fosters an environment of profound transformation.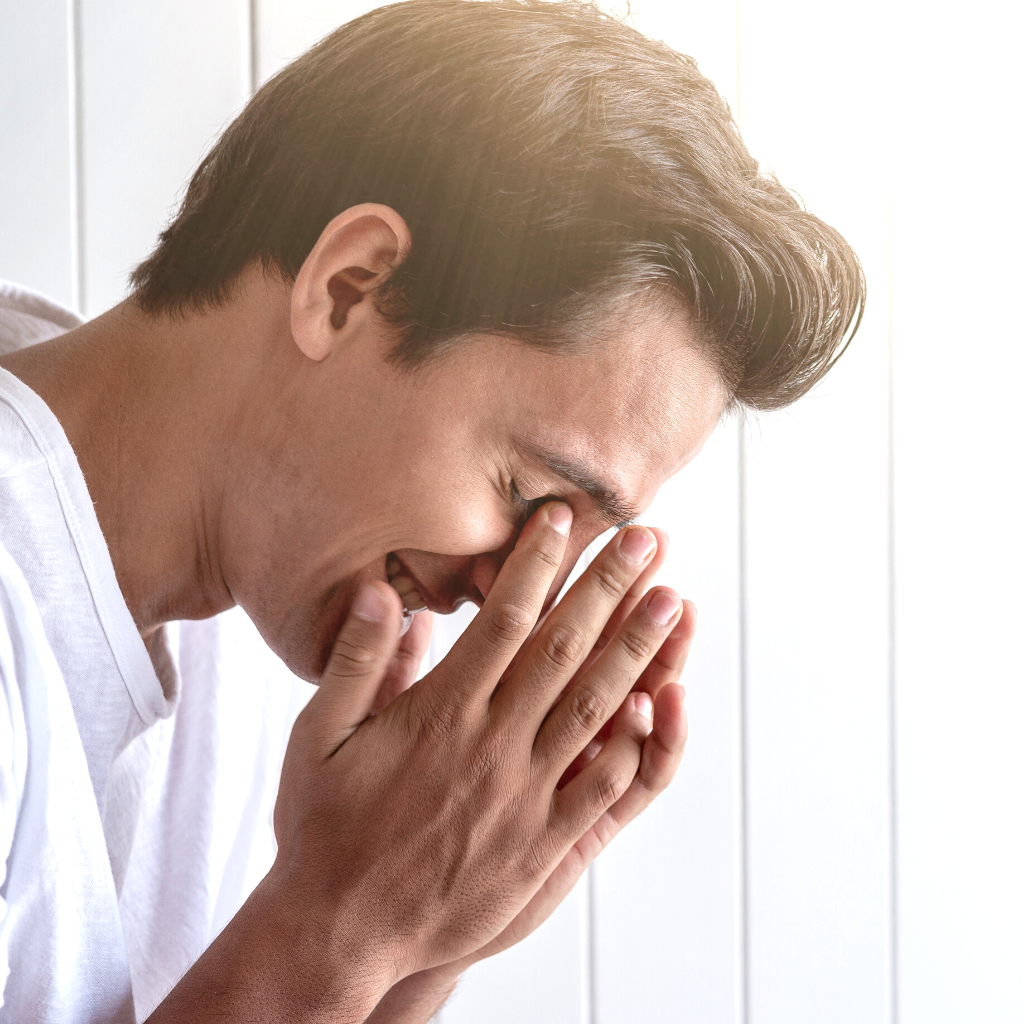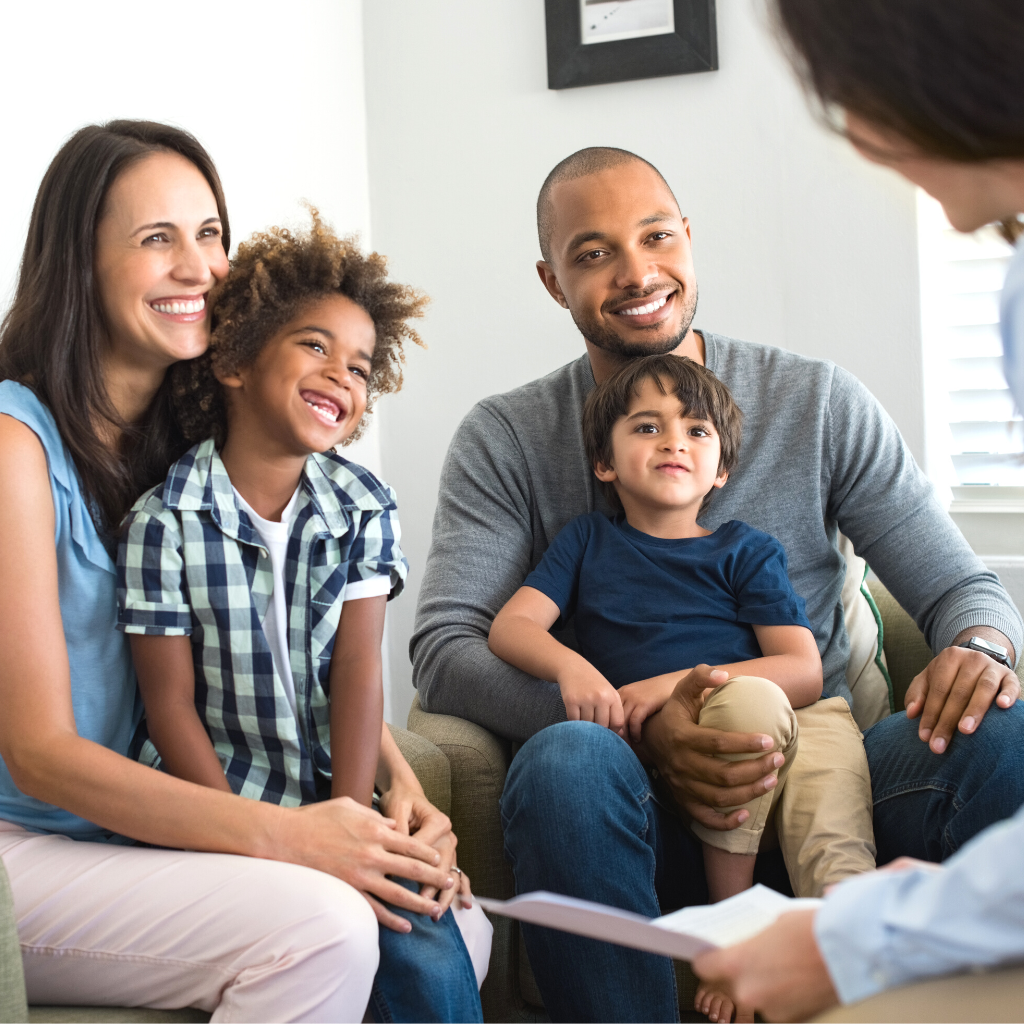 ARE YOU ALREADY A COUNSELOR, LIFE COACH, OR HAVE BEEN TRAINED IN HEALING MODALITIES?
We've had dozens of licensed professionals take our courses and the feedback is unanimous, our material is a vital resource that has changed the way they facilitate meetings and profoundly impacted their clients.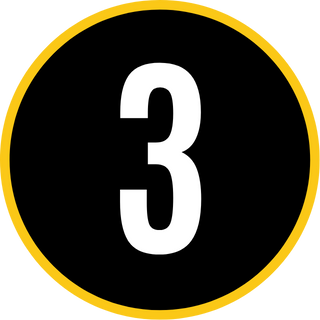 TAKE YOUR TALENT TO THE NEXT LEVEL!
LCMC will take your understanding of humanity to the next level, enhancing the abilities of even the most seasoned experts.

WHAT DO CURRENT STUDENTS HAVE TO SAY ABOUT THEIR TRAINING?
Watch students share their raw and authentic thoughts about their experience in LCMC and decide for yourself if this is right for you.
Get expedited transformational development in your emotional intelligence!


Live interactive teaching and training
Intensive home groups hosted by Master Life Consultants
Practical consulting activations
Learn through watching live consulting with debriefs
Practice consulting sessions with oversight
Training from Master Life Consultants & special guests
A curated learning syllabus (Books, audio, and videos)
Life altering homework
Get more connected to yourself
Unlimited access to ALL Stumvoll Consulting courses for the duration of the class
We've designed the payment process for this career training to suit a broad spectrum of financial needs.
For those requiring a payment plan
Students are required to pay an upfront cost of $3,500 upon acceptance into the MasterClass, followed by $1100/month for the first six months and $850 for the remaining four months of the program.
For those that are still in need of flexibility in their payment schedule we'll consider alternative payment plan options once our student intake is confirmed on a case by case basis.
The total enrollment fee for a student on the 10-month payment plan is $13,500
For those that would prefer paying the entire enrollment fee upfront we are offering a savings of $1,000.
The one-time upfront fee for those students ready to pay for the entire training prior to the start of the MasterClass is $12,500.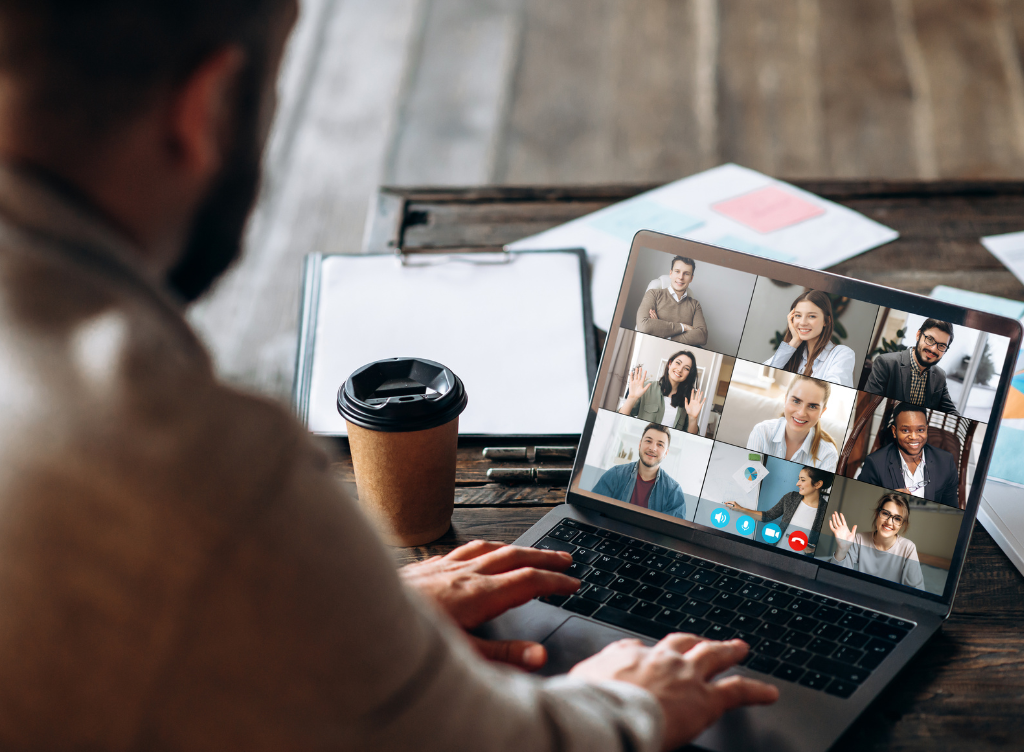 Frequently asked questions
No, there are no degrees or licenses for life consulting.