Enrollment for Living Fully Alive 2022
IS HAPPENING NOW!
class begins march 2nd.
(Limited seats available)
Choose the payment plan that's right for you

14 In-Depth Online Trainings
Want to know more about this course?

Living Fully Alive Course
Want to know more about this course?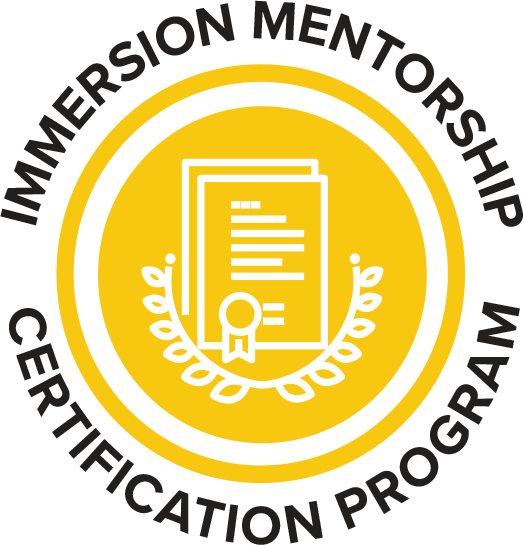 Certificate of Completion
Want to know more about this course?
Already enrolled and want to get more out of your Living Fully Alive experience?
SAVE-A-SPOT: $100 SAVES YOU A SEAT IN THE CLASS!
Save-A-Spot is a $100 non-refundable, down payment on the Living Fully Alive Course. This down payment assures your spot in the class and will be applied to the total cost of the course when you choose your final payment option at the start of the class by using a coupon code.
This gives you a chance to save up some money before you make a final payment. When you choose this option you will be sent an e-mail with a coupon code for $100 that you will apply at the checkout before the start of the course. For anyone choosing to Save-A-Spot, an e-mail reminder to choose your final payment plan will be sent out in the final days of sign up.